Real Estate For Sale By Owner
TOP Real Estate Investment Firms provide valuable advice as to which investments are more viable and in what market places.
Featured Real Estate Listings

Sales, Rentals and Leasehold Property Listings: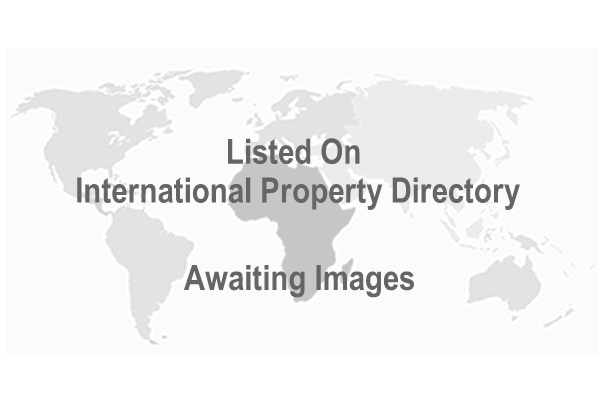 Hotel on 2.5 Hectares Prime. Lusaka, Zambia
Location
Lusaka, Lusaka
Property Type
Hotel
Bedrooms
N/A
Bathrooms
N/A
Price
$4,500,000
View Details
How to Sell or Rent Property: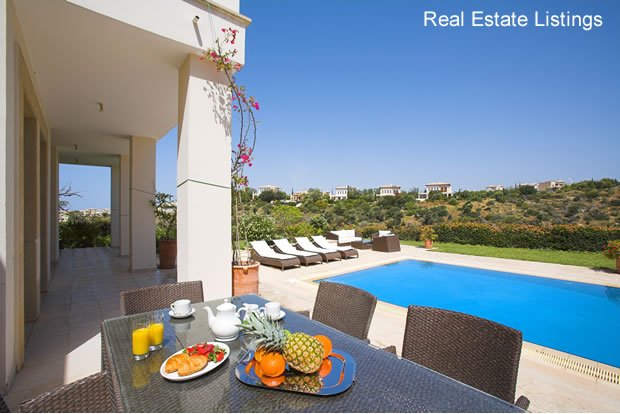 International Property Directory features a range of for sale by owner listings. Looking for
international
real estate sales or rental listing opportunities - check out the
international FSBO
, for sale by owner real estate listings section in this directory.
Buyers and investors should consider searching through a dedicated
international property
portal when considering the international property market place, as it is easier to find those real estate opportunities that are suitable to the overseas buyer rather than mainly domestic real estate for sale.
Need to sell your real estate ownership to the international market - looking for overseas buyers. Add your property in the Sale By Owner Real Estate section. One low rate, add your listings to the #1 Logical Property Portal - International Property Directory.
Searched for Listings By Country:
Searched for Listings By Country: