Buying Investment Property
How to find the Best Property Investments providing high returns and capital appreciation, what to look for.
Featured Real Estate Listings

Sales, Rentals and Leasehold Property Listings: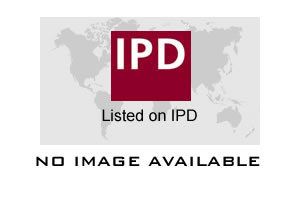 Excellent end unit property in a private community
Location
Toa Baja, Puerto Rico
Property Type
Single Family Home
Bedrooms
3
Bathrooms
2
Price
$147,500
View Details
How to Sell or Rent Property: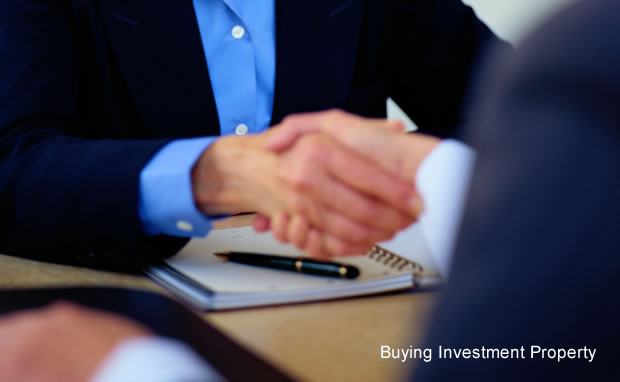 Real Estate Investment Firms
offer a crucial service to investors who wish to invest into property, and provide valuable advice as to which investments are more viable and in what market places, plus what type of property or investment would be best for clients based on a set of financial goals provided by the investor.
An adviser will advise an investor on what a good investment would be in the most fiscal sense, given a set of clear goals. There are many types of investments that are identified and offered by a real estate investment firms. They can be identified by the type as an example a
real estate investment trusts
(REITs), or a pension funds and other tax-deferred investments. They can also be identified by property type, which can include office buildings, apartment buildings, hotels, retail centers, land and virtually all other types of property.
Investors may also be offered a resort investment that can provide steady reliable income from tourists who use hotel rooms or book short or long term stays in the accommodations provided within the resort that can be apartments, condos and villas. Many of the most successful
real estate investment
companies operate and offer a diversify in their portfolio which helps to ultimately protect the investors assets should a fallout occur in one particular market.
Searched for Listings By Country:
Searched for Listings By Country: