Property Management Directory
List of Commercial Property Managers, search a directory for help with finding Property Managers For Commercial Real Estate.
Featured Real Estate Listings

Sales, Rentals and Leasehold Property Listings: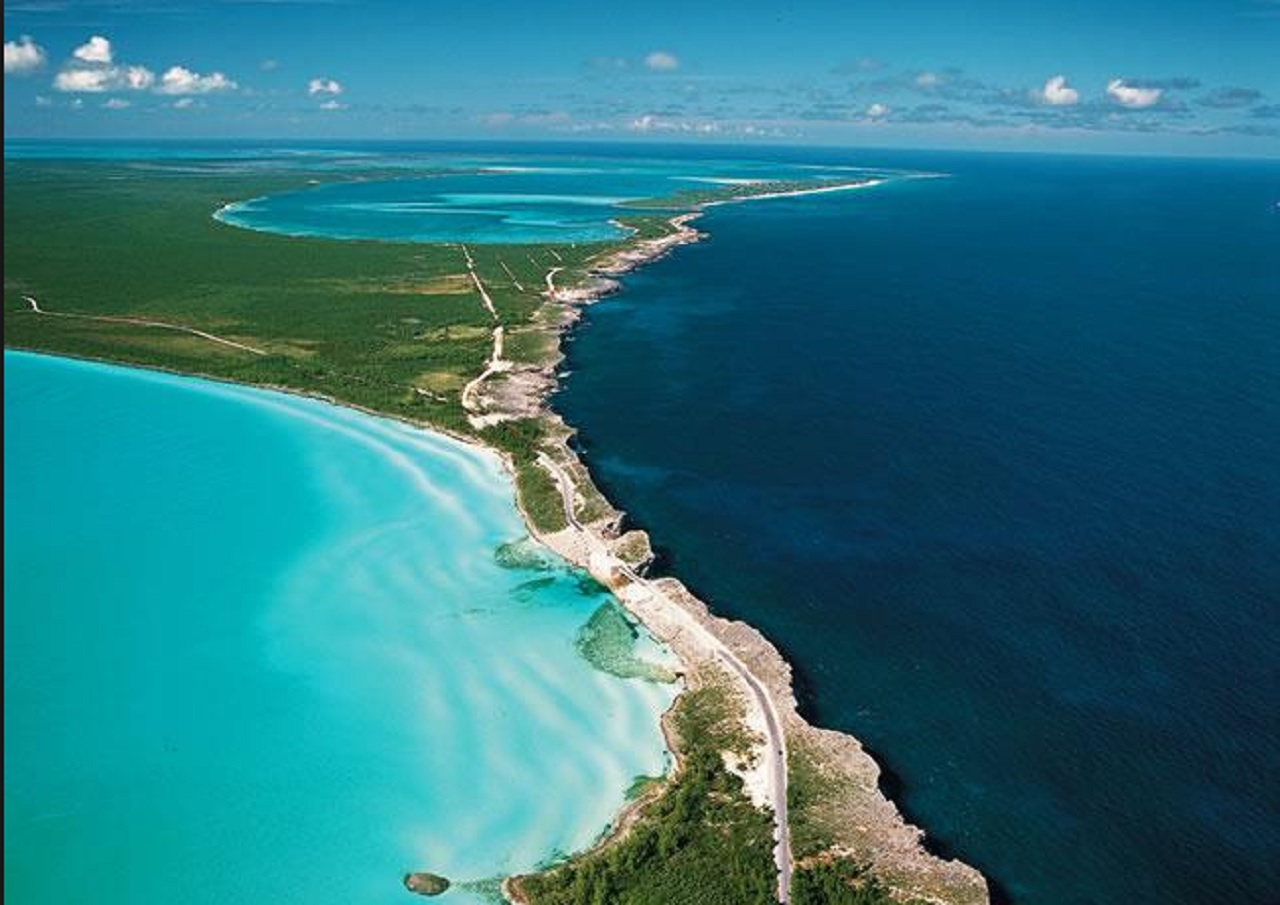 1 Acre Oceanfront Lots in Eleuthera Bahamas
Location
N/A, Bahamas
Property Type
Land
Bedrooms
N/A
Bathrooms
N/A
Price
$550,000
View Details
How to Sell or Rent Property: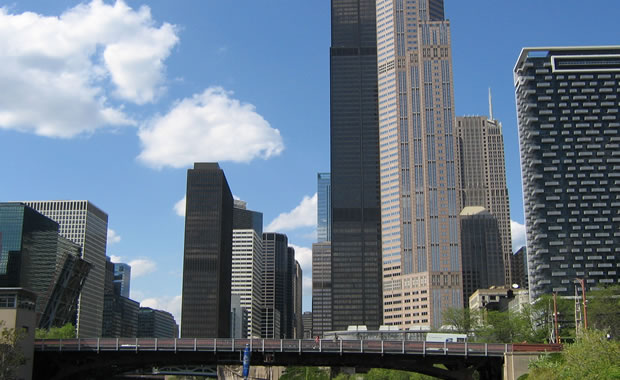 Property management
in terms of overall ''implication is managing of personal property, equipment, tooling and physical capital assets that are acquired and used to build, repair and maintain end item deliverables. What is a
Property Manager
? Property management involves the processes, systems and manpower required to manage the life cycle of all acquired property as defined above including acquisition, control, accountability, responsibility, maintenance, utilization and disposition.''
One of the best ways to purchase a property is to buy one within a resort or
community
that has onsite property managers who will look after all the properties within the
development
. This arrangement can often be paid for out of the rental or pooled rental fee charged to renters and then paid to the managers as a management fee. Look through a property management directory for possible options regarding the ideal manager to look after your commercial or personally owned property.
Connect with a property manager who is ofering properties for sale or rent who might be able to assist you. Start by searching within the
Property Listings
section of this
property directory
.
Searched for Listings By Country:
Searched for Listings By Country: