Leading Property Management Companies
Top Leading Property Management Companies and how selecting real estate managers can make a difference.
Featured Real Estate Listings

Sales, Rentals and Leasehold Property Listings: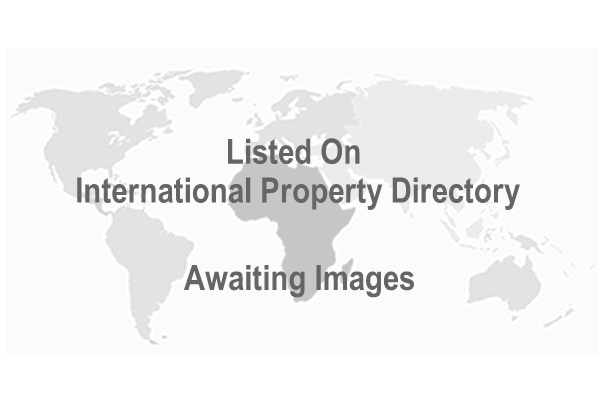 Hotel on 2.5 Hectares Prime. Lusaka, Zambia
Location
Lusaka, Lusaka
Property Type
Hotel
Bedrooms
N/A
Bathrooms
N/A
Price
$4,500,000
View Details
How to Sell or Rent Property: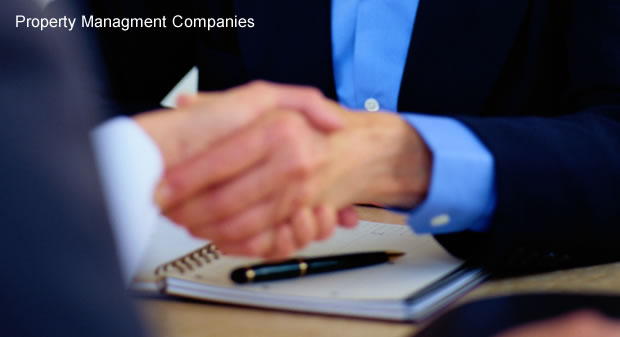 Buyers and investors when purchasing a property internationally will consider the need to have property management as part of the set up. Any property unattended will run the risk of being damaged by vandals or occupied by people that the owners will not welcome. Therefore having a manager monitor and being accountability for the
properties
well being is essential. Selecting a manager can be hit and miss when hiring someone unknown, safer methods, especially for people new to the concept is to hire an onsite property management company.
Property management
in terms of overall ''implication is managing of personal property, equipment, tooling and physical capital assets that are acquired and used to build, repair and maintain end item deliverables. Property management involves the processes, systems and manpower required to manage the life cycle of all acquired property as defined above including acquisition, control, accountability, responsibility, maintenance, utilization and disposition.''
Saying that, most people view a manager as someone who is local to the property who can oversee its status and ensure that the property remains in good standing and is ready for renters to arrive should the property be an
income property
. One of the best ways to purchase a property is to buy one within a resort or
community
that has onsite property managers who will look after all the properties within the
development
. This arrangement can often be paid for out of the rental or pooled rental fee charged to renters and then paid to the managers as a management fee.
Connect with a property manager who is ofering properties for sale or rent who might be able to assist you. Start by searching within the
Property Listings
section of this
property directory
.
Searched for Listings By Country:
Searched for Listings By Country: