Property Investment
Where to find tips on Commercial and Residential Investment Properties and how to succeed in the purchase.
Featured Real Estate

Sales, Rentals and Leasehold Property Listings: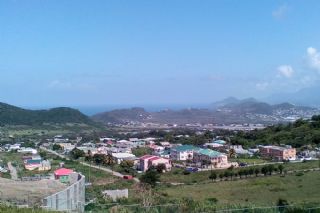 The Hillside Mini Mansion, St. Peters St. Kitts
Location
Fountain Estate, St. Peters, St Kitts
Property Type
Luxury
Bedrooms
4
Bathrooms
4.5
Price
$1,890,000
View Details
How to Sell or Rent Property: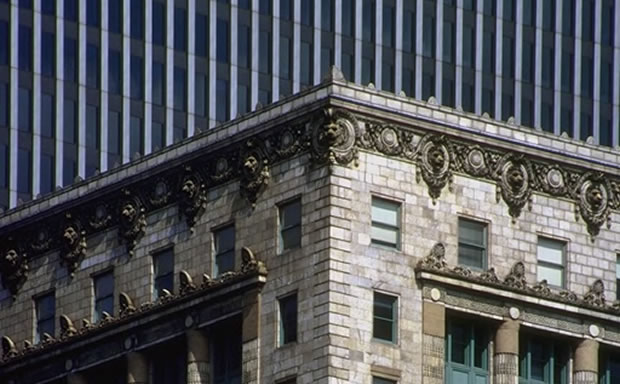 Without doubt over the last few decades, and as the world has grown smaller in regards to access of information, the ability to contact anyone in the world instantly via a variety of communication methods, has lead to the investment world being easier to access, and more possible to invest not only locally and nationally but also internationally.
The concept of tapping into a
property investment
market place in a well established location, and now many emerging investment locations, gives the investor an ever wider choice as to products to choose from.
While investing into emerging markets may have higher risks associated with an investment, the fact is that returns are often much higher in a growth market that is new, or is seeing a high economic growth rate for a variety of reasons. In fact, investing is a risk business irrespective of whether it is real estate based or stock based, which can be proven by events that have repeated over and over again. Higher returns in real estate often comes with much higher risks associated with them.
Commercial real estate
investing and acquisition and management firms are very often active internationally as they will purchase assets in multiple countries in order to create a balanced portfolio of properties in their investment holdings. Large corporations will also add a variety of investment products, both hard and soft asset class to create even further balance and stability for their own company or shareholders.
Looking to purchase investment property somewhere in the world - locally, nationally or internationally - view
international real estate
available in the
property listings
section of this
directory
- connect with an agent, property consultant, or owner, to start and investment enquiry.