Property For Sale By Owner
View Property For Sale By Owner and Rental Property Listed By Owners, add a property to reach an international buyer base.
FEATURED FOR SALE BY OWNER (FSBO) OR FOR RENT RENT BY OWNER (FRBO) PROPERTY LISTINGS:
12 Featured Properties To View
---
Armenia
Location :
Armenia, Yerevan
Two bedrooms apartment for rent
Property Type : Apartment
Bedrooms : 2
Bathrooms : 1
Price :
$750 USD
Convert Currency
View Details
---



Page 1 of 12
12 item(s) found.



---
How to Sell or Rent Property: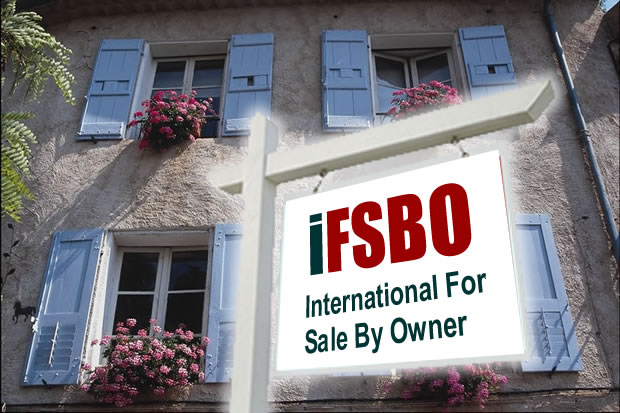 Looking for a property for sale by owner locally, nationally or internationally all have some merit. If you own a unique property for sale such as a
castle
or a
mansion
it could appeal to both the local buyer or an international buyer. So advertising to both national and international clients gives you the best of both worlds. There are many places to choose from and advertising in more than one place will provide better selling or renting opportunities.
Trying to find a viable
property for sale
is only one of the issues facing an international investor or a lifestyle buyer - selecting an agent to work with is the other.
Many will opt these days for selling privately which has become known as sale by owner or abbreviated to FSBO. In North America the term is also know as
for sale by owner real estate
and while this is a good option selling by oneself can have drawbacks. Often using the services of an professional estate agent will pay off by bringing a buyer quickly to the table and even gaining a better price. Picking whether to sell a property
for sale by owner
or by agent is a personal preference and both are known to work.
Searched for Listings By Country:
Searched for Listings By Country: