Search for developers using a Property Developers Directory, find local and international property developments for sale or rent.
Featured Real Estate Listings

Sales, Rentals and Leasehold Property Listings: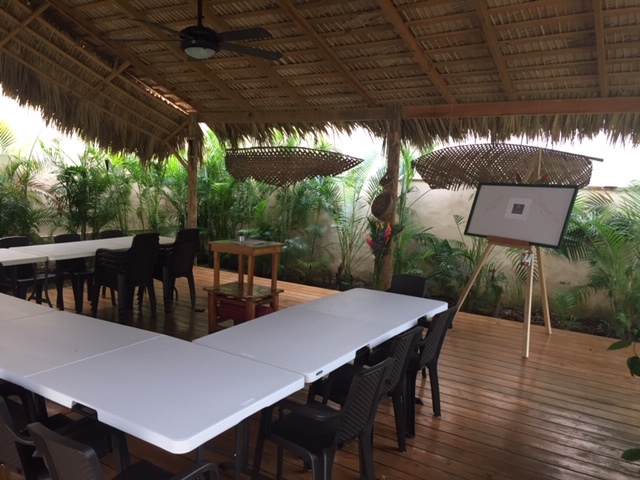 Retreat Center/ Surfcamp / Guesthouse
Location
Cabarete, Dominican Republic
Property Type
Hotel
Bedrooms
N/A
Bathrooms
N/A
Price
$890,000
View Details
How to Sell or Rent Property: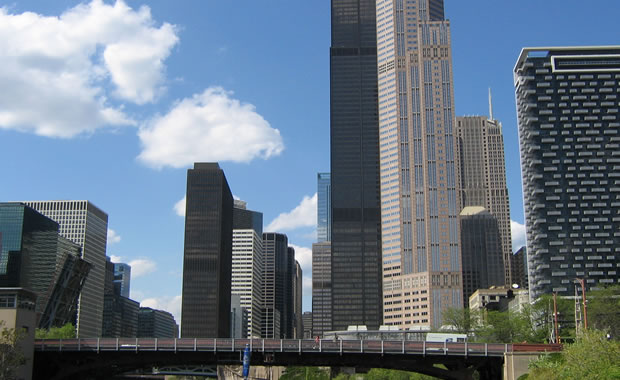 Any profession or career path can lead to an individual or a group of individuals coming together to become property developers. They may come from construction, lending, architecture, real estate, law, accounting or any profession, among others. There are courses potential developers can take to learn the trade and get pointers as to how to become a property developer of note. To find developers a great place to start is via a
property search
and focus on new properties, this will assist you to create a short list of developments featured in the
property developers directory
.
Being a
property developer
that delivers luxury property, mainstream residential property or commercial property does not mean having to be a large company. Individuals working as sole proprietors can be a developer as well as large companies with all the service departments one would expect from architecture to engineering and sales.
Becoming a developer does mean though that consideration needs to be addressed to many aspects of the development trade including environmental, economic, physical and political issues. Becoming a great
property developer
constitutes a range of attributes not least being able to deliver a quality on time and within budget.
Searched for Listings By Country:
Searched for Listings By Country: