Overseas Property For Sale By Owner
Search For Overseas Property For Sale By Owner, add your property listings in the FSBO, Owner Property Listings section.
FEATURED FOR SALE BY OWNER (FSBO) OR FOR RENT RENT BY OWNER (FRBO) PROPERTY LISTINGS:
10 Featured Properties To View
---
Armenia
Location :
Armenia, Yerevan
Two bedrooms apartment for rent
Property Type : Apartment
Bedrooms : 2
Bathrooms : 1
Price :
$750 USD
Convert Currency
View Details
---



Page 1 of 10
10 item(s) found.



---
How to Sell or Rent Property: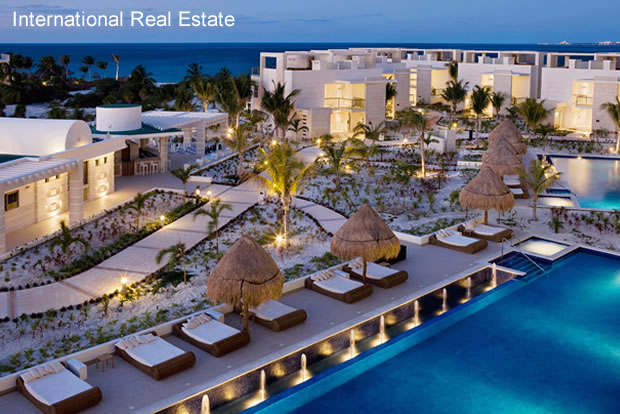 Looking for international property sales or rental listing opportunities overseas - check out the international oversea FSBO, for sale by owner property listings section in this directory.
Many leading overseas websites are run by real estate boards, newspapers or publishing houses that create large amounts of content quickly and drive top level traffic to their sites using a variety of paid for and organic searches. But, many top 10 property sites only have regional or local traffic and little to no international traffic. International Property Directory features a range of overseas property for sale by owner listings. With 100,000's of property websites it's hard to know who to count in the top 10 and for which category, and getting lostb in the middle of millions of domestic local style properties means it will be harder to reach those overseas buyers you may be looking for.

Need to sell your property in the overseas market - looking for overseas buyers. Add your property in the Sale By Owner Real Estate section. One low rate, add your listings to the #1 Logical Property Portal - International Property Directory.

Searched for Listings By Country:
Searched for Listings By Country: