Overseas Property For Sale
Find the right overseas property for sale by searching international property oversea sales listings.
Featured Real Estate Listings

Sales, Rentals and Leasehold Property Listings: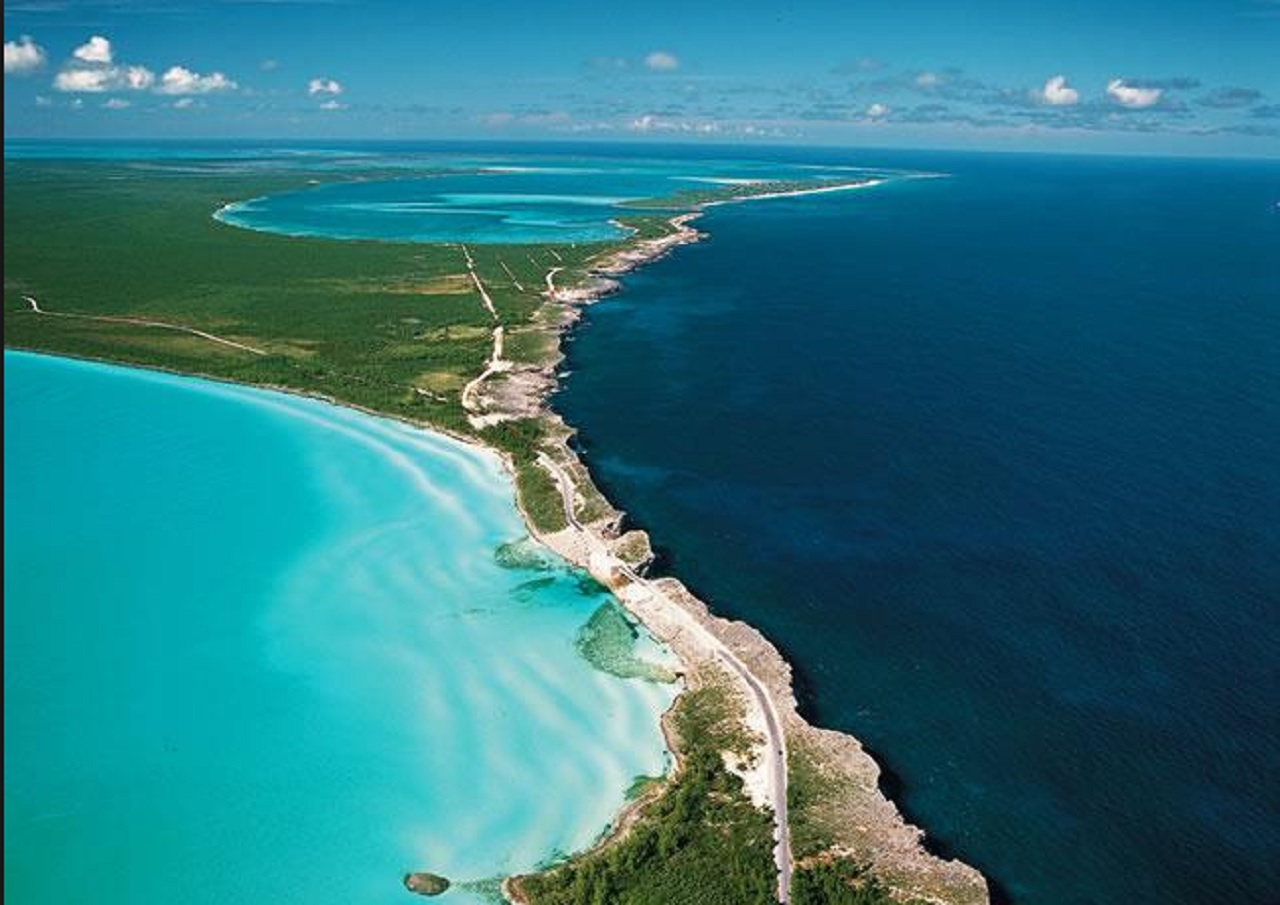 1 Acre Oceanfront Lots in Eleuthera Bahamas
Location
N/A, Bahamas
Property Type
Land
Bedrooms
N/A
Bathrooms
N/A
Price
$550,000
View Details
How to Sell or Rent Property: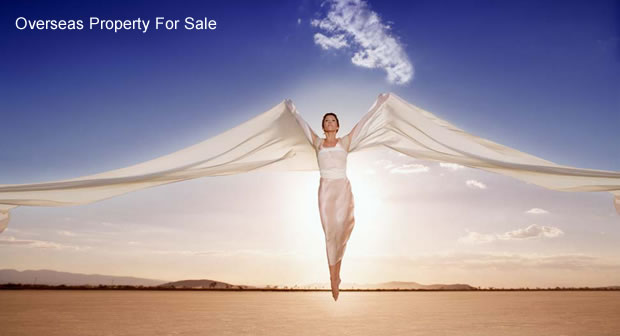 Ever wanted to buy an overseas property as an investment or to add to your lifestyle? Have you wondered what are the best ways to approach the subject of trying to find an overseas property. Considering that virtually everyone will at some time or other consider the prospect of sitting by the pool, in a sunny climate, within their dream home overseas and you will not be alone.

Overseas, international, abroad, whatever you call it, it's somewhere you have to get on plane, boat or take a rail journey through a tunnel to get to the destination.

The ways of finding an overseas property are many and varied :

Property Search Engines
Personal Visits
Real Estate or Property Consultants
Property or Lifestyle Exhibitions
Through friends who already own overseas

Whatever way you choose you will be faced with having to make decisions regarding price, location, laws, mortgage, finance, maintenance and many more aspects that can make purchasing a property overseas even more complex than buying one in your own country. The services of a property consultant often pay dividends when it comes to oversea properties, and as the seller usually pays their fees the aspect of hiring a consultant is an easy decision to make.

Searched for Listings By Country:
Searched for Listings By Country: