Distressed Property in North America
Distressed Property in North America For Sale by Agent or Owner, use a property search to find a distressed property in North America.
Location : Broward County, Florida
Property Type: Gated Executive Community
Property Terms: For Sale
Local Currency Price:
Price in USD: $1,065,900
Explore North America By Country:
Featured Mexico Listings: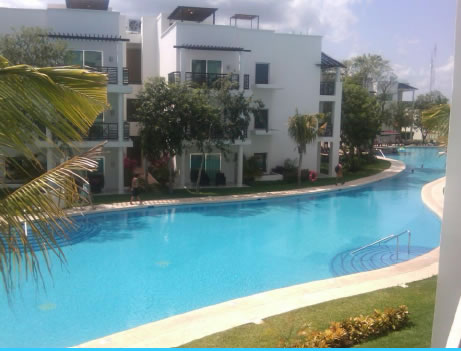 Beachfront condominium
Location
Mayan Riviera, Mexico
Property Type
Luxury Condominium
Bedrooms
2
Bathrooms
2.5
Price
$409,000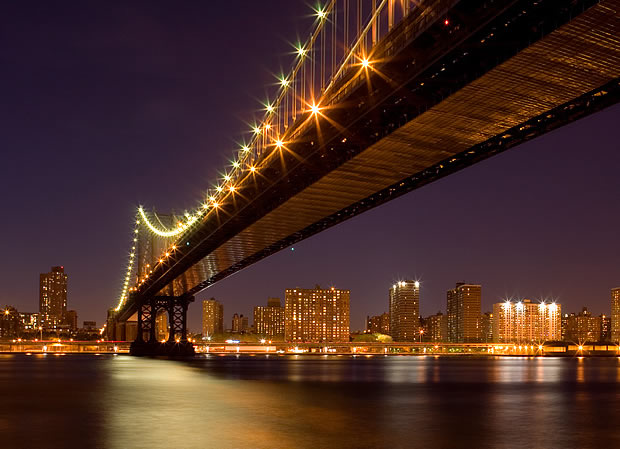 There are many different types and levels when it comes to looking at distressed property in North America or anywhere in the world come to that.
The property could be in pristine condition and yet the owners may be in financial difficulties where the property then comes to the market place, effectively being offered for sale as the owners are financially distressed. Another manner of distress could be that the property in North America is in disrepair and requires significant capital injection to bring it up to acceptable standards.
A third way might be that the bank has obtained the property through a default and is now selling the property on as a distressed property and all that goes with it.If you are looking for distressed property in North America and come across a property listing in International Property Directory that looks like it is in a state of disrepair complete an enquiry and start to ask questions.
Have you started looking at
North America real estate
, or did you want to look at general
property listings
for sale or for rent - then extend your search by looking in the
North America Real Estate Listings
section of this leading property directory.
Featured Canadian Listings: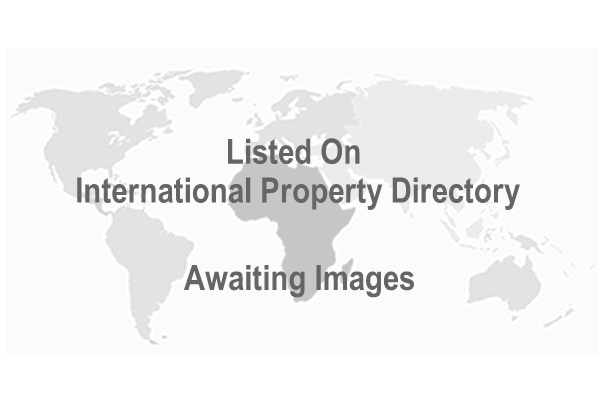 Large vacation rental Quebec proven revenues
Location
Mansonville, Quebec
Property Type
Rental Income Property
Bedrooms
N/A
Bathrooms
N/A
Price
$550,000
View Details
North American Property Search
Popular Searched for North America Terms: