Top Luxury Resorts, Luxury Real Estate for Sale or Rent
Learn about how to rent a room or advice on buying real estate in one of the world's top luxury resorts online using this directory.
Featured Real Estate

Sales, Rentals and Leasehold Property Listings: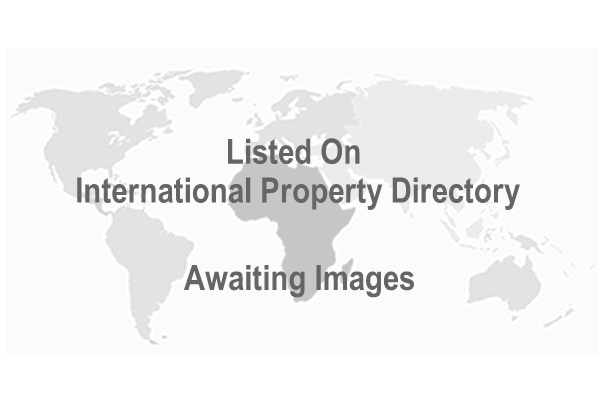 Hotel on 2.5 Hectares Prime. Lusaka, Zambia
Location
Lusaka, Lusaka
Property Type
Hotel
Bedrooms
N/A
Bathrooms
N/A
Price
$4,500,000
View Details
How to Sell or Rent Property: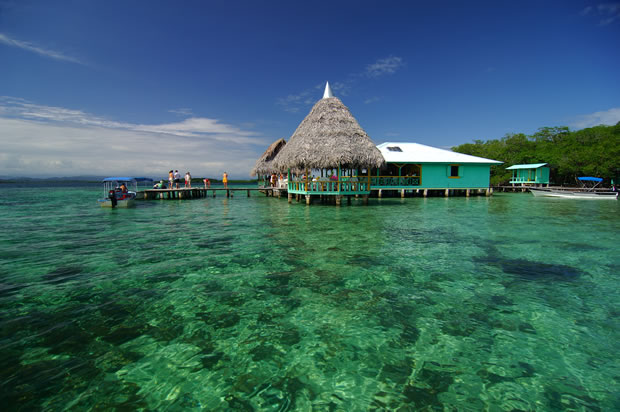 Top luxury resort property - where are they and what are they called?
Most top resorts are located in warm climates that have the best beach areas and can offer extras such as a marina, golf courses on the doorstep and little extras such as spas and private escorted transfers to and from the local airport. Buying a property within a luxury resort makes a lot of good sense for many people who are considering buying a property abroad for short term stays or even for life. The benefits are considerable. It is possible to buy a luxury resort hotel room that is being offered as an investment which can be financially beneficial for those seeking regular personal usage but also wants to gain significant returns for a higher occupancy rate.
What are the advantages of buying a property within a luxury resort complex.
Buying into a well-developed Luxury Resort complex which is operated by a reputable Resort Operator yields many benefits. Some property owners do not stay within a resort permanently but leaving it empty for most of the year - this is not a sound investment proposition for many and there are ways to make the property pay for itself in the long term. Furthermore, empty real estate is not normally maintained on a daily basis and are prone to deterioration depending upon the local climate.
Have you started looking for luxury real estate already, or did you want to look at general
international property listings
for sale or for rent - then extend your search by looking in the
Luxury Real Estate Listings
section of this leading property directory.
Full range of
resorts for sale
can be found in a property listings directory.
Featured Real Estate

Sales, Rentals and Leasehold Property Listings: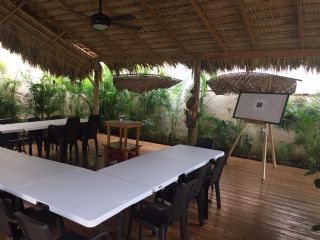 Retreat Center/ Surfcamp / Guesthouse
Location
Cabarete, Dominican Republic
Property Type
Hotel
Bedrooms
N/A
Bathrooms
N/A
Price
$890,000
View Details