Luxury Real Estate Listings, Luxury Real Estate for Sale or Rent
Luxury Real Estate Listings, search for luxury real estate listed within the International Property Directory search engine.
Featured Real Estate

Sales, Rentals and Leasehold Property Listings: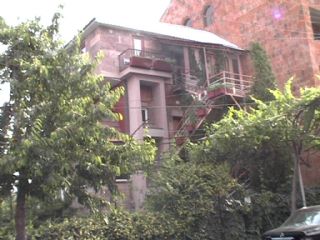 Two bedrooms apartment for rent
Location
Yerevan, Armenia
Property Type
Apartment
Bedrooms
2
Bathrooms
1
Price
$750
View Details
How to Sell or Rent Property: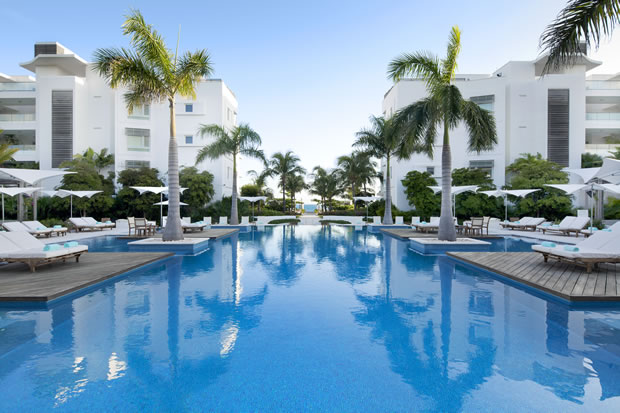 If you are an agent or owner with a piece of
luxury real estate
that is ''out of the ordinary'' in presentation and price, then its likely you will want to appeal to a much bigger audience than that in the back yard so to speak. The reason is that for every luxury property for sale or
rent
, there will be 1,000s of regular properties also available, and to get to the luxury real estate buyer, if you are selling, you may need to look further afield - probably much further.
National and International Buyers Looking at Luxury Real Estate
That's why agents in the luxury market place need to look to advertise nationally and more likely internationally. It is true that the Chinese, Russians and Middle Eastern people have been looking internationally for luxury real estate. This might be as an investment or an asset to hold for the future. While the buyers nationalities may change over time it is 100% certain that the top
luxury
real estate available will be looked at by a more international minded buyer set.
Looking to purchase or
rent
luxury local, national or international real estate - view listings in the
real estate directory.
You can connect with an agent or property consultant who has the type of property you are interested in, or contact an owner direct who has listed luxury real estate for sale or rent in the location or locations you are considering.
Featured Real Estate

Sales, Rentals and Leasehold Property Listings: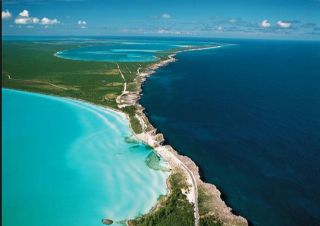 1 Acre Oceanfront Lots in Eleuthera Bahamas
Location
N/A, Bahamas
Property Type
Land
Bedrooms
N/A
Bathrooms
N/A
Price
$550,000
View Details