Luxury Homes and Real Estate
Looking for luxury homes - search online to find the real estate of your dreams in a choice of locations - luxury real estate to suit all tastes.
Portugal Luxury Property Listing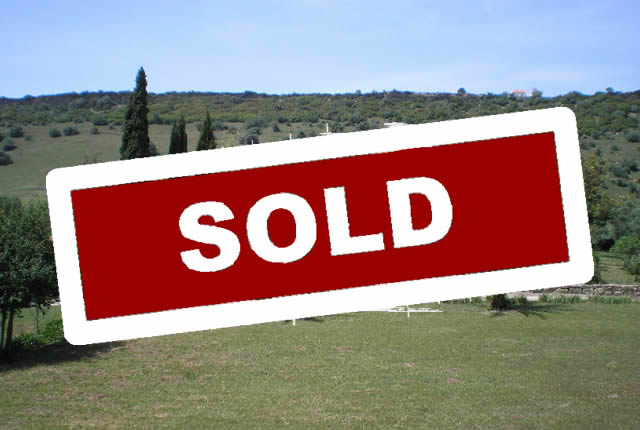 Lisbon - rural living within a national park
Location
PALMELA,
Property Type
House
Bedrooms
3
Bathrooms
2.5
Price
$542,255
---
How to Sell or Rent Property: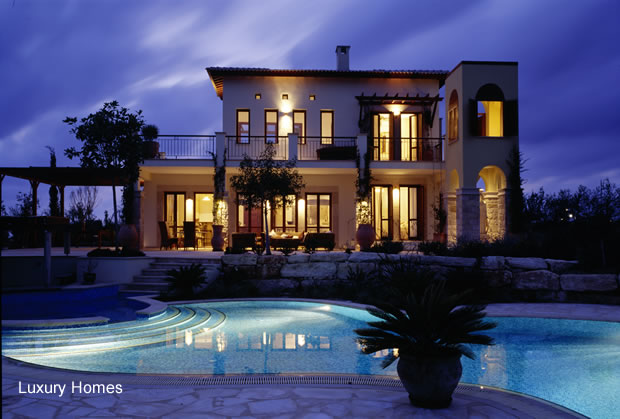 International Property Directory provide a wide range of luxury homes in its listings area - perform a search to find million dollar luxury homes, resort homes or gated communities with luxury properties.
Luxury homes and real estate listing ranges are to be found throughout the world in key locations and ideal vacation destinations - all offering unrivalled lifestyle and investment options. Luxury homes offering amazing views of the ocean views or signature golf courses. Homes with waterfront views and intercoastal facilities with a great range of amenities, low crime-rates, water sports on-hand, spa facilities and luxury 5 star services that high end homes and luxury resorts offering the best in luxury homes can offer.
Within the luxury homes listings section you will be able to find superbly appointed resorts intertwined with golf courses designed by top golfers as marinas suitable for docking sail boats to large ocean going yachts.
If you are looking for homes real estate in highly sought-after luxury communities including elegant resort residences, and fabulous holiday homes, all with the quality brand associations that discerning buyers are looking for, start by doing a Property Search.
Searched for Listings By Country:
Searched for Listings By Country: