Laos
Laos Real Estate For Sale, Rent or Lease, search for Laos Property Listed By Owner (FSBO) or Real Estate Agents in Laos via a property listings search.
There are no properties currently listed in Laos - check back soon for more listings.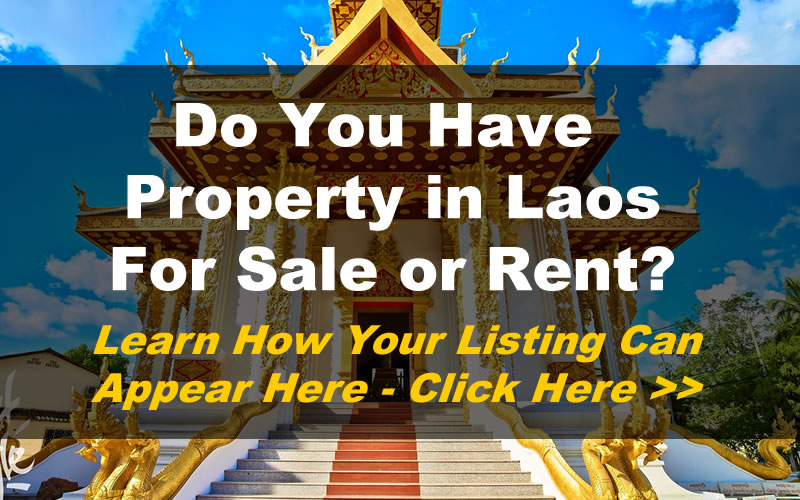 You may be interested in this Asian property listing:
Featured For Sale By Owner Listing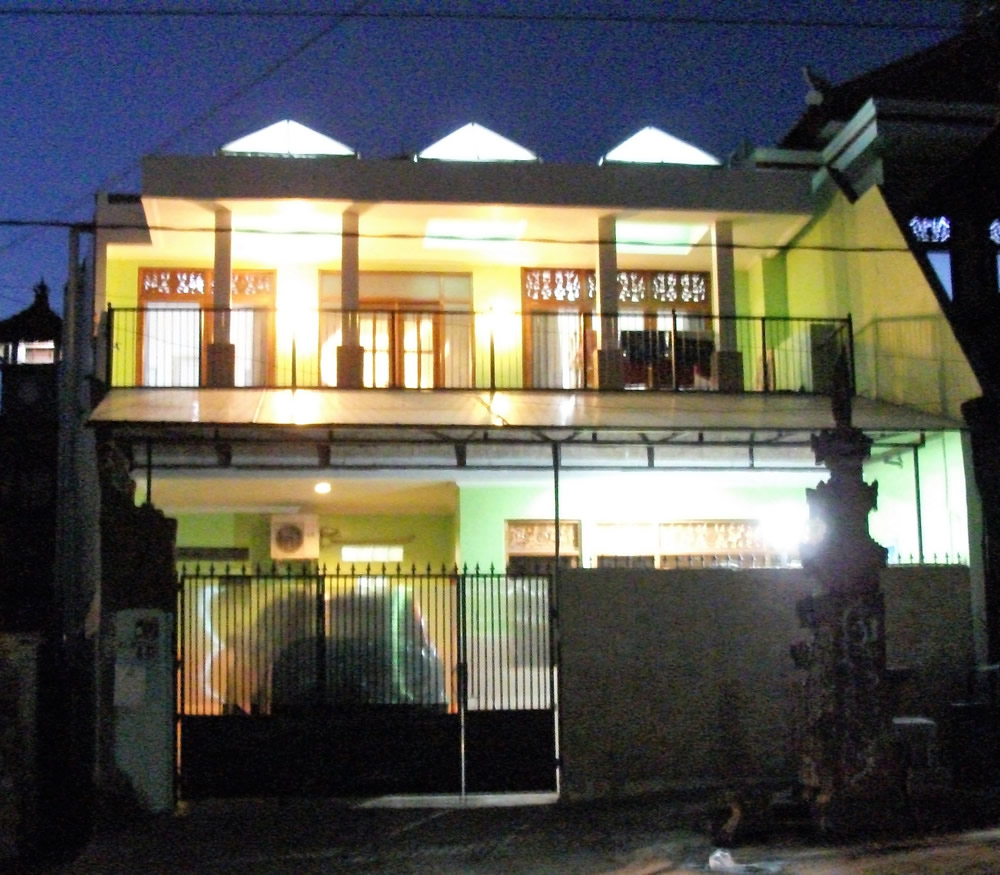 Stand alone 2 story house in residential area
Location
Denpasar, Bali, Indonesia
Property Type
House
Bedrooms
5
Bathrooms
3
Price
$400,000
---
Laos, Laos information
Laos Map:
Laos is a landlocked country in southeast Asia, bordered by
Burma
(Myanmar) and
China
to the northwest, Vietnam to the east,
Cambodia
to the south, and
Thailand
to the west. Laos traces its history to the Kingdom of Lan Xang or Land of a Million Elephants, which existed from the fourteenth to the eighteenth century.
Looking to purchase in
Laos
- connect with a asia real estate consultant who specializes in Laos or general asian properties, who then will guide buyers through the buying or renting out process if being purchased as an investment.
Started looking for real estate in Laos already, or want to look at general
international property listings
for sale or for rent, then extend your search by looking in the
Laos Real Estate Listings
section of this leading property directory.
Laos is a thickly forested landscape consists mostly of rugged mountains, the highest of which is Phou Bia at 2,817 m (9,242 ft), with some plains and plateaus. The Mekong River forms a large part of the western boundary with
Thailand
, whereas the mountains of the Annamite Chain form most of the eastern border with Vietnam.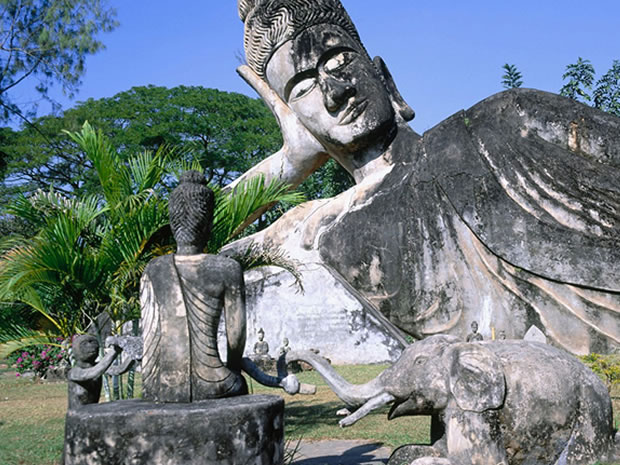 Popular Searched for Laos Terms: