Land For Sale, Land For Rent, Land Banking
View Land for Sale or Rent By Owner or Agents, search for land plots for building homes or land for developing by real estate developers.
Featured Land and Land Banking Listings: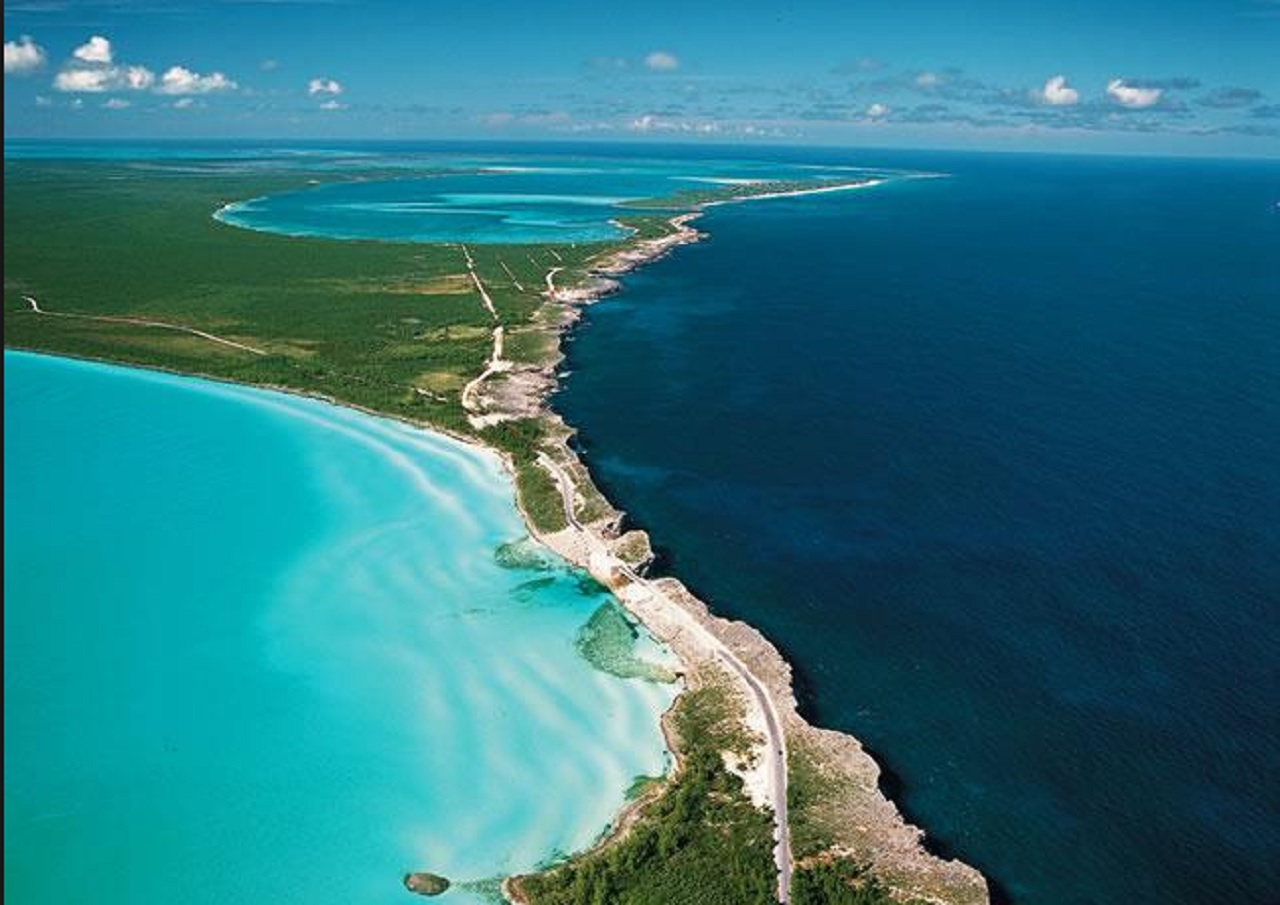 1 Acre Oceanfront Lots in Eleuthera Bahamas
Location
N/A, Bahamas
Property Type
Land
Bedrooms
N/A
Bathrooms
N/A
Price
$550,000
How to Sell or Rent Property: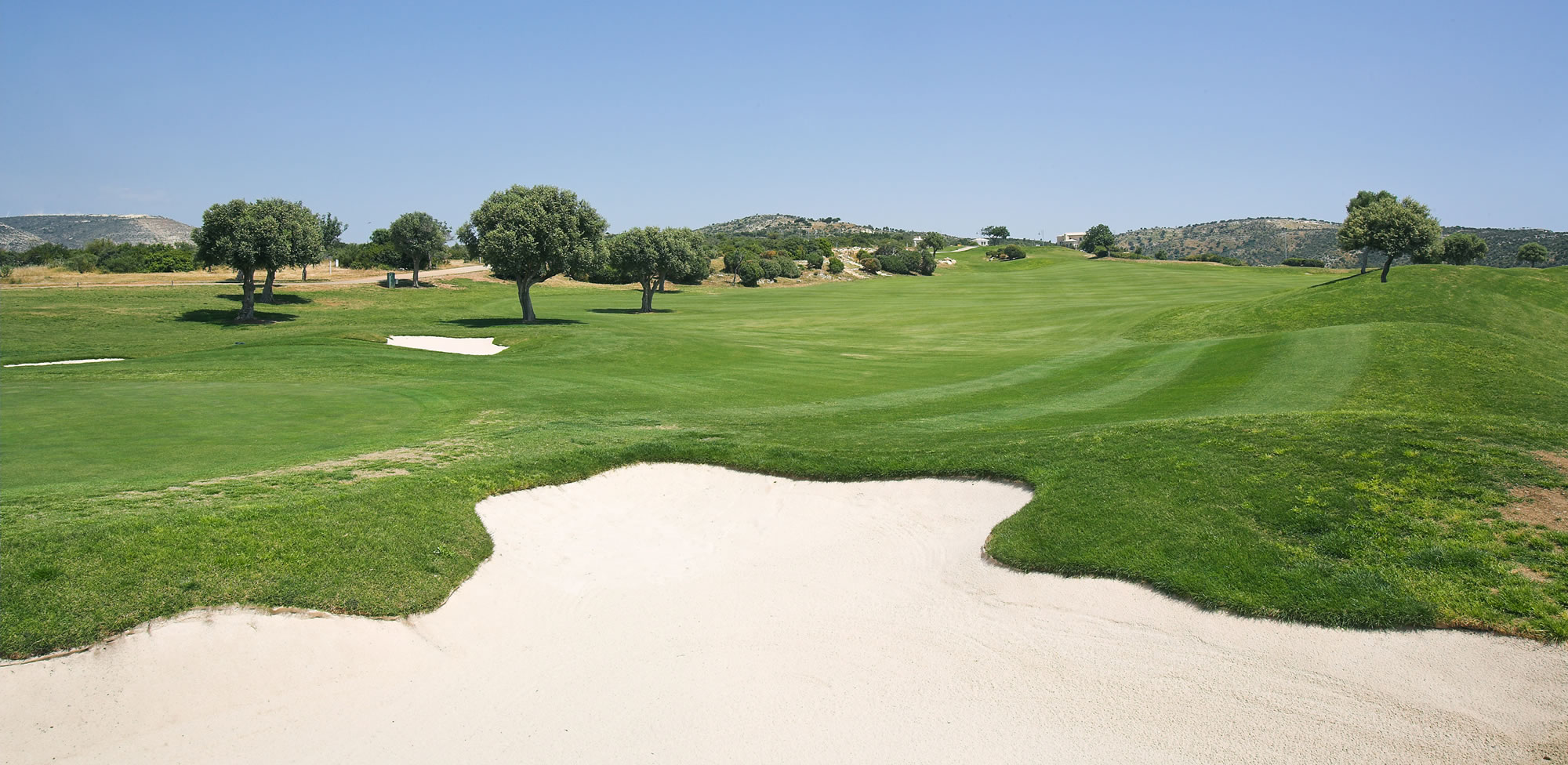 Land, Land Banking, Development Land
Searching for land suitable to build on as a
home owner
, or in the larger scheme as a
developer
looking for land suitable to build a
community
,
resort
or even a whole city there are some basics that need to be covered.
Before a buyer considers any land for sale be it by owner or by
agent
there has to be some investigations done as to feasibility and that comes with land searches to identify the true owner. It is likely that this will involve at the very early stages a real estate lawyer who has a good understanding of law, and if
overseas
, a very detailed knowledge of
international property law
that will place the prospective owner in a good position.
Investigation by the lawyer should involve title searches, ownership history and land issues with any concerns being drawn to the attention of the would be buyer.
If seeking to rent or lease land there are no differences in the approach to making sure everything is as it should be when coming to contact the owner or agent and setting up a rental or leasehold agreement for an allotted time frame.
There are also land banking companies that offer investors the opportunity to invest into a land bank scheme which can at times pay greatly when it comes to re zoning the land and selling onto a developer with ready built in land permission. Like any home or property purchase buying or renting land should be approached with caution and often with expert guidance.
FEATURED FOR SALE BY OWNER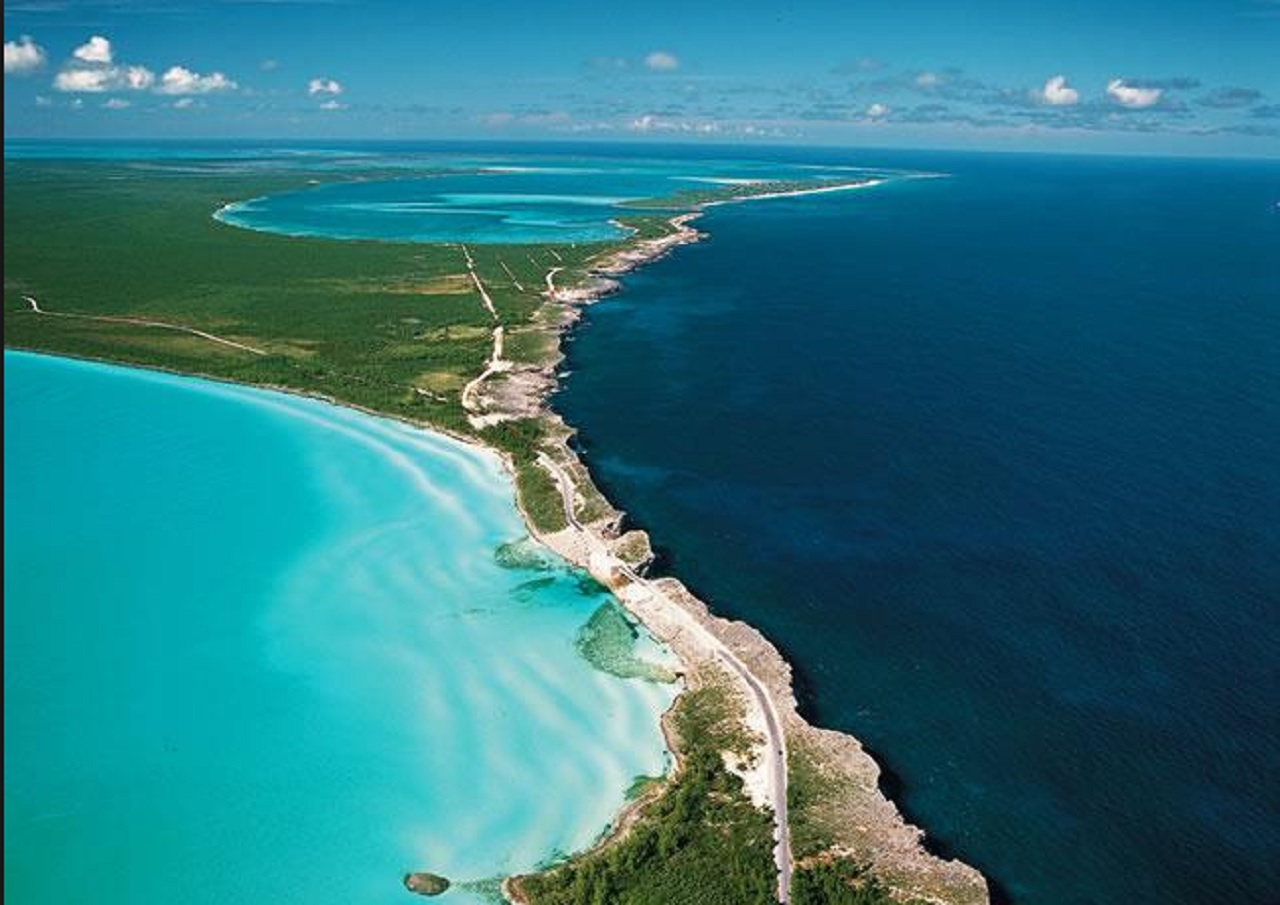 1 Acre Oceanfront Lots in Eleuthera Bahamas
Location
N/A, Bahamas
Property Type
Land
Bedrooms
N/A
Bathrooms
N/A
Price
$550,000
---
Quick Property Search
Find Properties Listed By Owner and Agent
Popular Searched for Land Terms: