Jamaica Real Estate Listings
Search for Jamaica Real Estate Listings that are to be found in International Property Directory's Real Estate Listings For Sale & Rent section.
There are no properties currently listed in Jamaica - check back soon for more listings.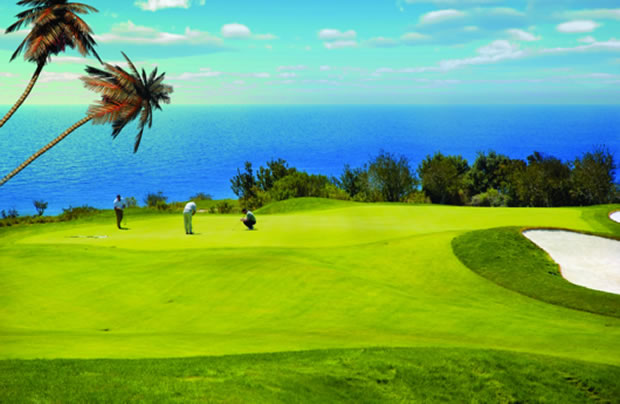 JAMAICAN PROPERTY LISTINGS
Jamaica Real Estate Listings For Sale By Owner or Real Estate Agent
Looking for listings in Jamaica's main towns and tourism locations such as Kingston, Portmore, Spanish Town, Mandeville, Ocho Ríos, Port Antonio, and Montego Bay, then start search by looking in the
Jamaica Real Estate Listings
section of International Property Directory.
Why not connect with owners who have listed properties in this leading property listings directory, or a property agent who specializes in Jamaican real estate who has a long list of listings for both selling and renting out, who then will guide buyers through the buying or renting out process if being purchased as an investment.
In this Caribbean island there is a mix of local housing and resort or gated communities available, much of which caters to the wealthy private buyer or investors seeking to tap into the tourism industry with its higher than average hotel and resort room occupancy levels.
If you are an owner of a property in Jamaica consider adding it to International Property Directory which features a wide range of for sale by owner listings. Looking for
international
real estate sales or rental listing opportunities - check out the
international FSBO
, for sale by owner real estate listings section in this directory.