Jamaica
Jamaica Real Estate Listings For Sale, Rent or Lease, search for Jamaica Property Listed By Owner (FSBO) or Real Estate Agent via a property listings search.
There are no properties currently listed in Jamaica - check back soon for more listings.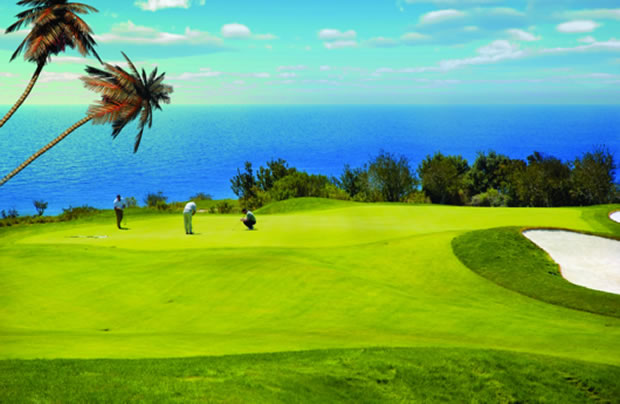 JAMAICAN PROPERTY LISTINGS
You may be interested in this Caribbean property listing:
Featured For Sale By Owner Listing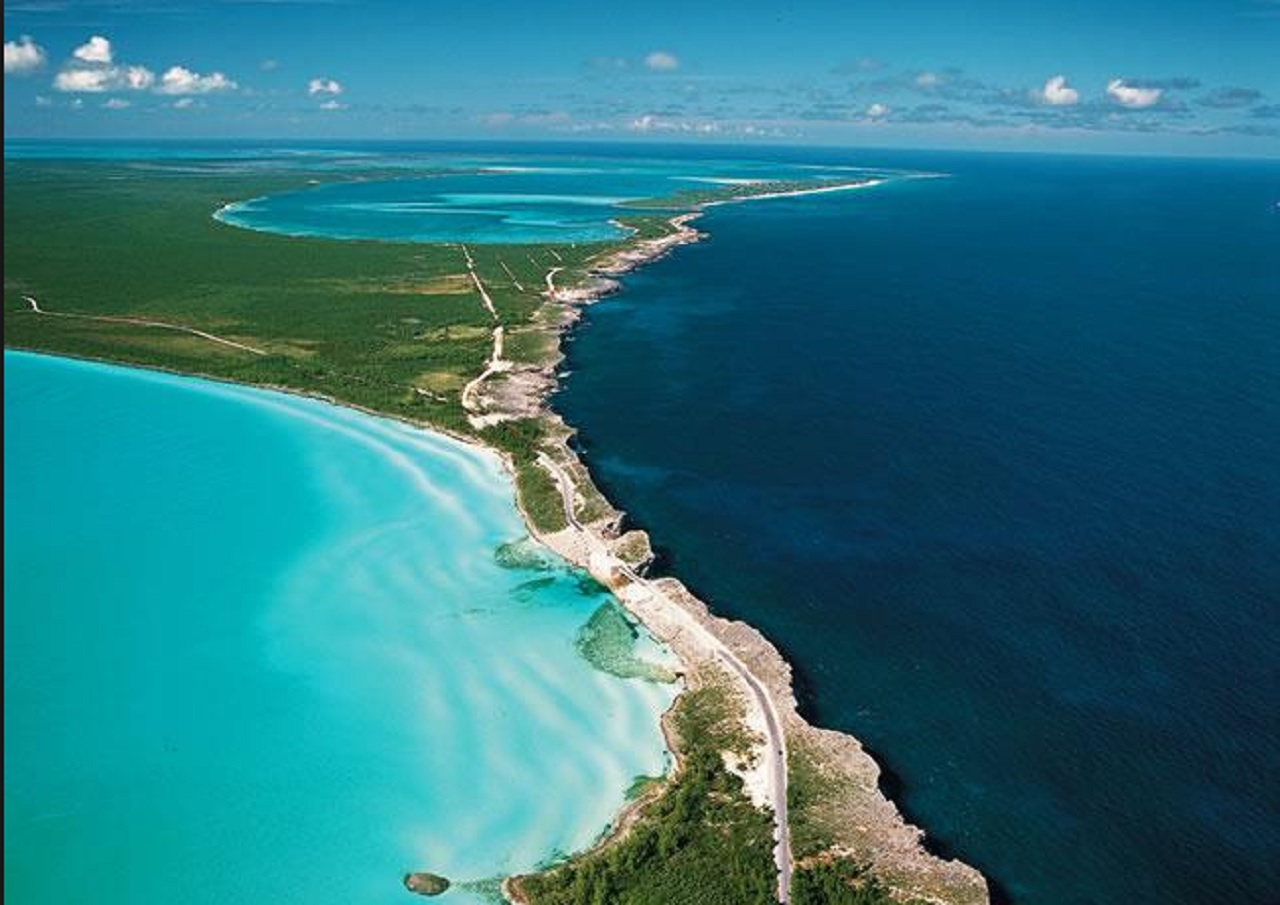 1 Acre Oceanfront Lots in Eleuthera Bahamas
Location
N/A, Bahamas
Property Type
Land
Bedrooms
N/A
Bathrooms
N/A
Price
$550,000
---
Searched for Jamaican Property Locations:
Jamaica Real Estate For Sale or Rent
Discover wonderful Jamaica, learn about Jamaican culture, search for
Jamaica real estate
online.
Being the third largest island in the Caribbean, and the most populous English-speaking island in that region the island of Jamaica is home to the Blue Mountains inland, and is surrounded by a narrow coastal plain. Chief towns and cities include the capital Kingston, Portmore, Spanish Town, Mandeville, Ocho Ríos, Port Antonio, and Montego Bay.
The climate in
Jamaica
is tropical, with hot and humid weather, although higher inland regions have a more temperate climate. Some regions on the south coast, such as the Liguanea Plain and the Pedro Plains are relatively dry rain-shadow areas.