Islands For Sale
International list of islands, use International Property Directory to search for an island for sale by owner or agent.
Featured Real Estate

Sales, Rentals and Leasehold Property Listings: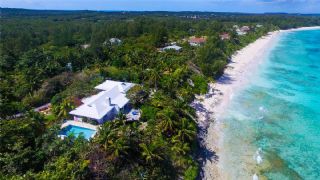 Beachfront Gorgeous Home Eleuthera Bahamas
Location
North Palmetto Point, Eleuthera,
Property Type
Luxury
Bedrooms
4
Bathrooms
5
Price
$1,950,000
View Details
How to Sell or Rent Property: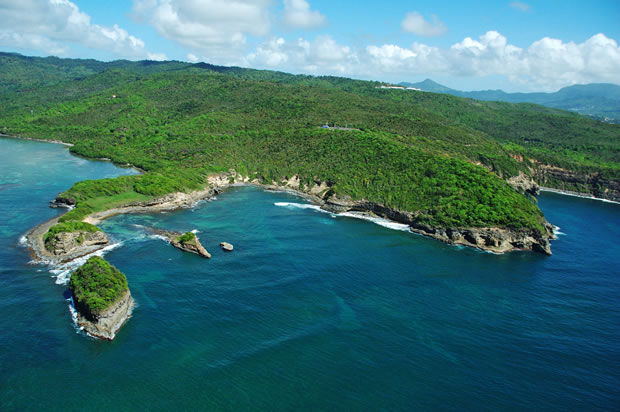 Islands For Sale
The idea of
owning an island
is not new. Even back into ancient history there was a fascination of owning or controlling ones own island from a protection and a well being point of view. These days, many wealthy people will seek out the solitude and private ness of having an island to retreat to. Many celebrities own or have owned islands and often these will come up for sale as advertised by having been owned by a popular or well known celebrity.
If you are looking for islands for sale, or general
international Real Estate Listings
for sale and for rent, start your search by looking in the
Real Estate Listings
section of this Directory.
There is no barrier to owning an island as long as all the due diligence required to ensure the legal status of the island is performed by a legal professional.
If you are an agent or owner with an island and are looking for a buyer or investor add your island to the
property listings
section today.
The International Property Directory

Popular Searched for Island Terms: