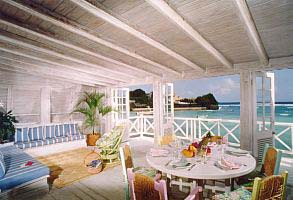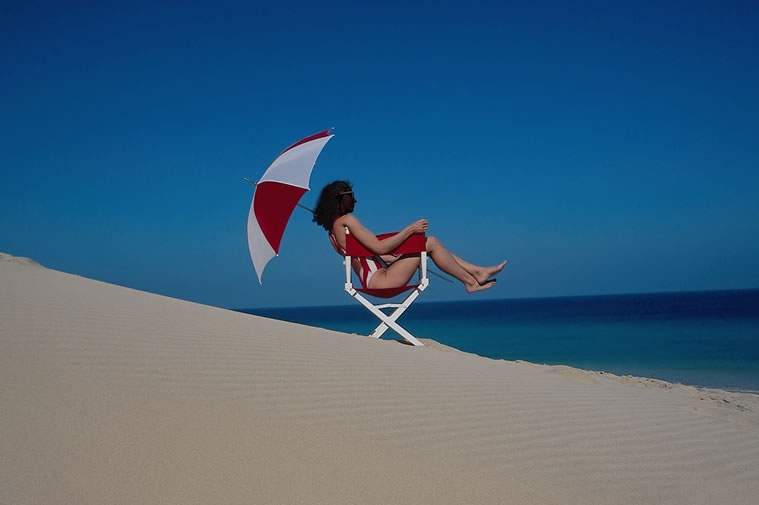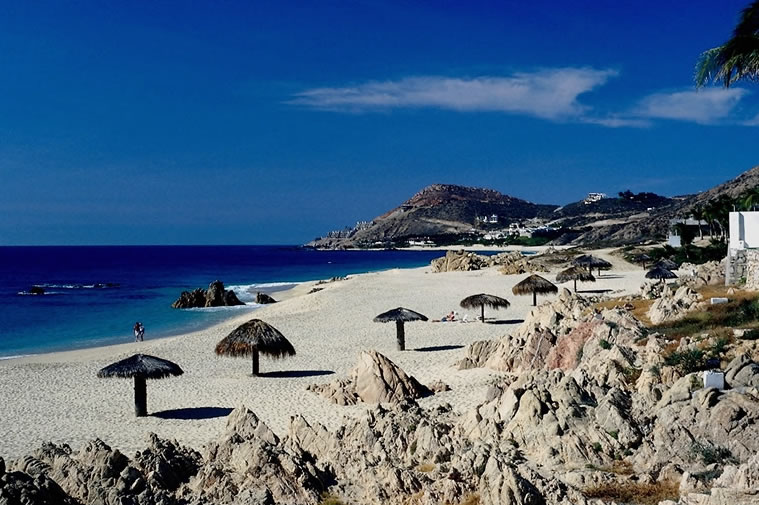 Location State/City/Town :
London Ontario
Property Style, Type or Category :
Vacation Style Property
Location : London Ontario Canada
St Lawrence, Barbados, West Indies - rental property suitable for the family or couple.

Located in St. Lawrence. It has 2 double bedrooms, 2 large bedrooms, dressing room, foyer, living/dining areas, sundeck and a well equipped kitchen.

The beach is protected by a reef, is excellent for swimming day or night.
Location Maps (Opens in new window):
Price : $3,000 USD





Contact Seller To Confirm Current Price.







---
This property has been viewed 1857 times.

Share this property:
More Information about this property:
| | |
| --- | --- |
| Type | Vacation Style Property, &nbsp Rent |
Ask the seller about this property:
Complete the enquiry form to contact the Agent or Owner regarding this listing.

Please mention you saw the advert on The International Property Directory.

Property Type : Vacation Style Property
Terms : Rent
Site Id : 9808111
Tell the seller what you are looking for, why and when: (255 characters max.)

Type the characters in the image above (Case sensitive)
---
To Filter Results Use Our Advanced Search Here
or Go Back