Already registered? Click
here
to login.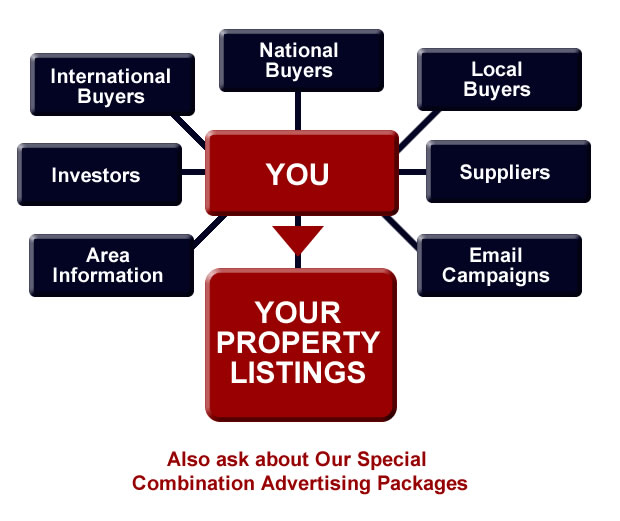 Reach a Global Audience For Less
» Each listing includes: Its own Web address, which can easily be included in newspaper classifieds and other publications.
» Up to 16 interior and exterior photos of your property.
» Full-length property description - write as much or as little as you choose.
» Publish your name and phone number - only if you wish to.
» All enquiries come straight to your in box. Add a link to your own website.
» The listing process is easy and only takes a few minutes - we offer a free listing support Help Desk if required.
† Limited Time Offer (LTO) - FREE UPGRADE to a Featured Listing!
More listing options available - create account for more details.
High Profile, Low Cost Listing Portal
» No one web portal dominates all web search engines, but IPD's International Property Directory comes out ahead when sellers want to look for buyers who are looking both locally and internationally.
» We have top rankings in search engines for keywords like "international real estate listings", "luxury international property for sale", and for each country we have high "for sale by owner", "luxury property for sale by owner" and "luxury homes for sale by owner" rankings. Each listing has unique title tags, meta description tags and meta keywords that can be added to each listing enabling search engines to index and display the listing higher on search results for those terms. As this site is an old one by internet standards pages rank higher and more quickly than newer websites.
» Be seen on the net - SEO Search Engine Friendly.
» Advanced Search Options.
» Buyers have the option to favorite listings of interest in their account.
» FREE Technical Support.
» Limited Time Offer - FREE UPGRADE to a Featured Listing!
You can list a property in minutes.