Investment Property Loans
How do buyers and investors obtain loans to make investments in the real estate market. How can you find a company or consultant who provides international loans.
Featured Real Estate

Sales, Rentals and Leasehold Property Listings: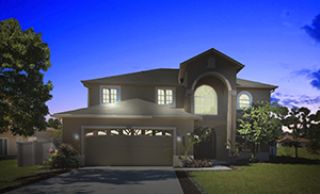 Magnificent Home Near Disney- Kissimmee Florida US
Location
Kissimmee, Florida
Property Type
House/Home
Bedrooms
5
Bathrooms
3
Price
$200,000
View Details
How to Sell or Rent Property: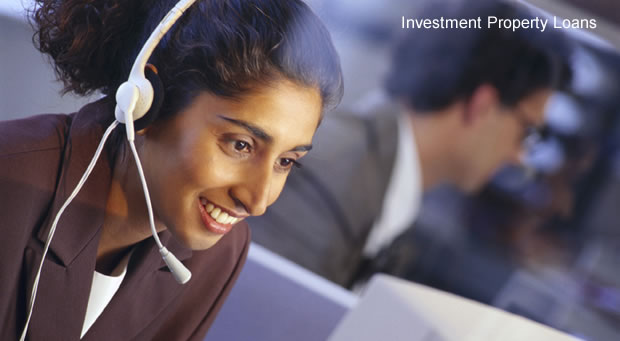 Ways to finance an an investment property internationally. Loans can be sourced from a variety of sources, the most viable being through a consultant with the necessary connections to get paperwork processed, agreements in principle, letters of intent provided and the loan provided at the most viable rates of return for both lender and borrower. The options can be complex, confusing, and tedious, but there are some surprisingly easy ways to obtain finance.

Here are some ways of raising finance:
Credit Line
Unsecured loan
Secured Loan
Second or first mortgage
Personal Savings
Developer Finance
Investment Bank
Funding Company

There are several financing options available to investors. The best one will depend on individual circumstances. You can employ the services of a reputable broker to facilitate this process should you be unable to find a suitable lender on your own. There are also other alternatives for financing your investment property and asking a property specialist might be the answer.

Searched for Listings By Country:
Searched for Listings By Country: