Best International Real Estate Investment
Learn about types of International Real Estate Investment and search for Real Estate Investor Listings for sale.
Featured Real Estate

Sales, Rentals and Leasehold Property Listings: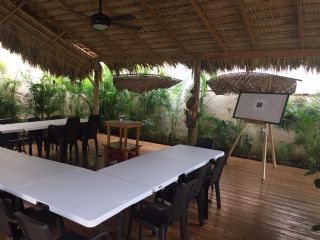 Retreat Center/ Surfcamp / Guesthouse
Location
Cabarete, Dominican Republic
Property Type
Hotel
Bedrooms
N/A
Bathrooms
N/A
Price
$890,000
View Details
How to Sell or Rent Property: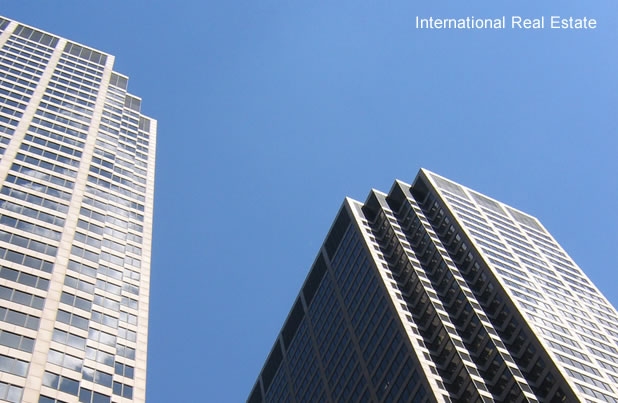 Follows is a basic introduction to the different types of investment property available within the international market place.

International Commercial real estate investment : office buildings, office units, towers, hotels and entire resort complexes. The vast majority of companies and especially small to mid sized businesses elect to rent their office space from a landlord who may own the entire building or just a few units. Investors benefit from purchasing a commercial property and then having a company take out a long rental occupancy period.

International Residential real estate investment : most investors start off with a residential based investment and usually prefer to have at least some residential real estate investments in their portfolio. Residential Investments properties that fall into this category are homes, condos, apartment buildings, townhouses, tower complexes and vacation homes. Purchasing a property and then renting it out personally or through a property management company is atypical manner of a residential real estate investor. Some international based property management companies will be able to provide worry free management for owners who live in another country who may also request personal access for a limited period during each year, and then place their investment into a rental pool for the remainder. This provides a secure way of investing and the trade off is well worth considering.

International Industrial Real Estate investment : storage units, warehouses, factories, landfill sites, industrial development land and land plot investing.

International Retail Real Estate investment : shops, restaurants, shopping malls, strip malls, retail storefronts fast food outlets - these all are viable types of real estate investments.

International Mixed-use Real Estate investment : condo towers, office complexes with residential components, resorts with residential, retail and commercial elements with steady sources of income due to location and client foot fall are but a few examples. Many investors view mixed use investments as viable when considering these buildings to be self contained investment opportunities. Offices on the first 2-3 floors who's workers live above and shop on the ground floor - especially viable in very hot countries where staff prefer to keep within a limited area and within semi secure environments.




Searched for Listings By Country:
Searched for Listings By Country: