International Real Estate Companies
How to find an international real estate company. Top international Real Estate companies, how to find them and what does an international real estate company do.
Featured Real Estate

Sales, Rentals and Leasehold Property Listings: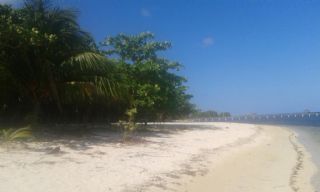 Prime beach property in the lost carribean island
Location
Bay island of roatan, sandy bay
Property Type
Investment Property
Bedrooms
N/A
Bathrooms
N/A
Price
Contact For Price
View Details
How to Sell or Rent Property: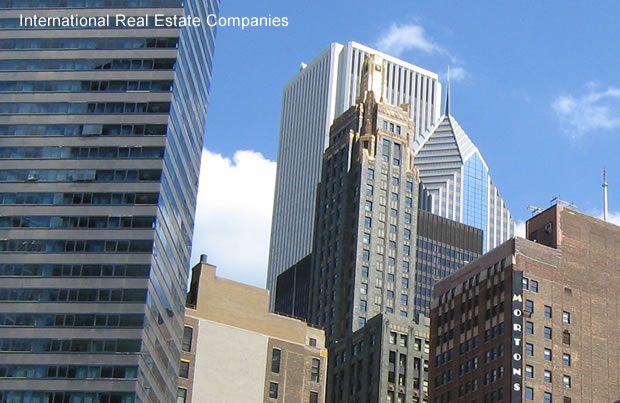 What types of services are available from an international real estate company and should buyers and investors consider using one.

Buying real estate through a range of different companies on offer can be the most suitable way to get the best deals. Here is why. A local realtor or broker know's their market inside out, or should, whereas they will only likely know what they have seen on television or read perhaps in the local press as regards just what is hot in the international real estate market and what is not. They do not have the relationships built that companies in the international real estate sector have and that can be something of a drawback.
Real Estate companies working alongside developers can work out great for both parties. Many Brokerages will partner up with a Real Estate Development company to promote the current or future development to potential buyers and perhaps investors. Realtors and Agents can also be found working within property development companies, as inside people, who can then act as their official sales representative.
There are many aspects to the services provided on the international market place that require dedicated specialist services.

Searched for Listings By Country:
Searched for Listings By Country: