International Property Swap
Find property swaps for sale or rent, increase international exposure if looking to swap property, search for an International Property Swap.
Featured Real Estate

Sales, Rentals and Leasehold Property Listings: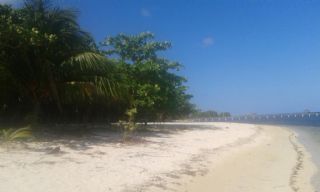 Prime beach property in the lost carribean island
Location
Bay island of roatan, sandy bay
Property Type
Investment Property
Bedrooms
N/A
Bathrooms
N/A
Price
Contact For Price
View Details
How to Sell or Rent Property: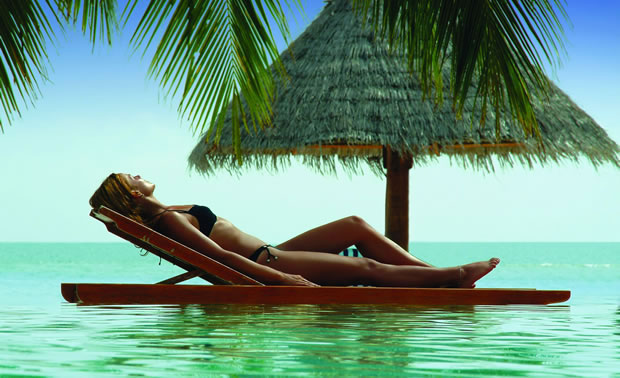 Looking for international property swaps? Are you looking to swap a for sale property or rental property - add your properties to this directory where you can increase the exposure of your property swap opportunity.

It makes a lot of sense for many property owners looking to swap a property with other property owners around the world as this makes moving from country to country much simpler. There are issues of price differences and those looking to swap might have to take a view that swapping is worth the loss in price expectations. But renting is a more straightforward matter as this is usually only for short periods and ownership remains in the hands of the original owner. Swapping rental accommodation is easier, but there should always be legal safeguards put in place. When listing your international property swap options make it clear that the property you are listings is available as a swap. International Property Directory features a range of opportunities for an international property swap.

Need to sell or rent your property in the international market - looking for overseas clients, then add your properties for sale or rent. One low rate, add your listings to the #1 Logical Property Portal - International Property Directory.
Searched for Listings By Country:
Searched for Listings By Country: