International Property Sales
Add your property listings to the Property Listings section of this Property Directory, or search For International Property Sales.
Featured Real Estate

Sales, Rentals and Leasehold Property Listings: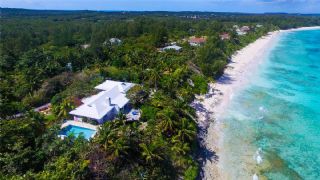 Beachfront Gorgeous Home Eleuthera Bahamas
Location
North Palmetto Point, Eleuthera,
Property Type
Luxury
Bedrooms
4
Bathrooms
5
Price
$1,950,000
View Details
How to Sell or Rent Property: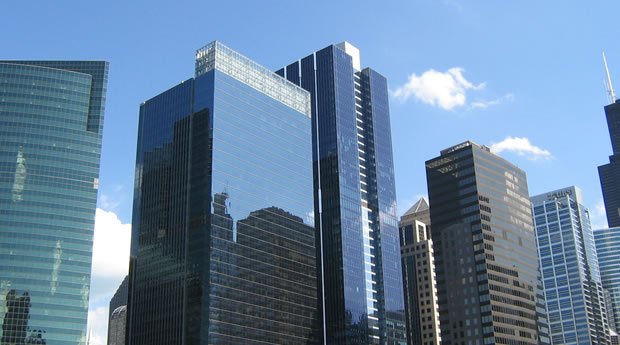 Looking for international property sales or rental listing opportunities - check out the listings section of this property directory, look for sale by owner properties as well as property for sale by agents.

International Property Directory features a range of international property sales.

By listing your property for sale or rent in a dedicated international property website you will improve the possibilities of reaching a more focused overseas audience, and this is especially important if you want your sales or rental properties to stand out from the millions of domestic property listings found on many leading portals.
Need to sell your properties in the international market - looking for overseas buyers. Add your property sales listings now. One low rate, add your listings to the #1 Logical Property Portal - International Property Directory.
Searched for Listings By Country:
Searched for Listings By Country: