International Property News
A look a property news commercial and residential property markets, international real estate projects and investor tips.
Featured Real Estate

Sales, Rentals and Leasehold Property Listings: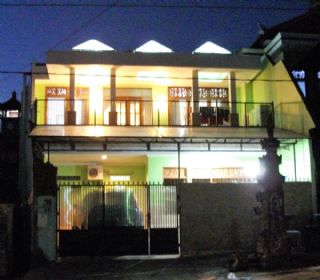 Stand alone 2 story house in residential area
Location
Denpasar, Bali, Indonesia
Property Type
House
Bedrooms
5
Bathrooms
3
Price
$400,000
View Details
How to Sell or Rent Property: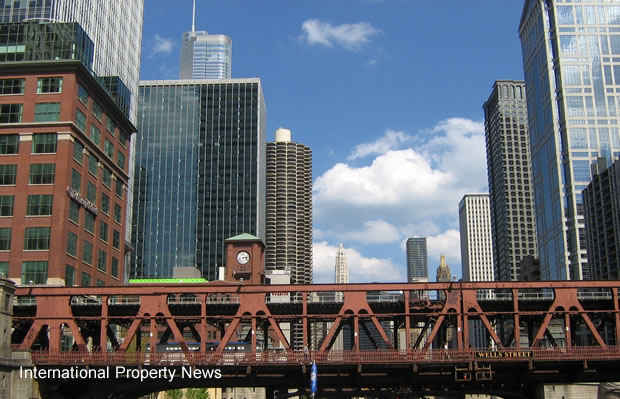 What is news in the international property real estate sector?

Buyers and investors keep abreast of the latest swings in the real estate market by following property news as appears in the local press or through property news websites such as Investopedia and all property latest news on television and through media outlets including radio and satellite news broadcasts.

By following the latest international property news stories and market updates buyers and investors learn about market trends and can take considered decisions about when the right time to buy is, or when to exit property markets.

While it's harder to follow international property news through the media many websites both international and nationally provide some insights into current trends and news stories about local developers and builders. Investors will seek out real property opportunities currently providing returns through rent or capital appreciation through the latest news on property investment consultant websites.




Searched for Listings By Country:
Searched for Listings By Country: