International Property Exhibition
Featured Real Estate

Sales, Rentals and Leasehold Property Listings: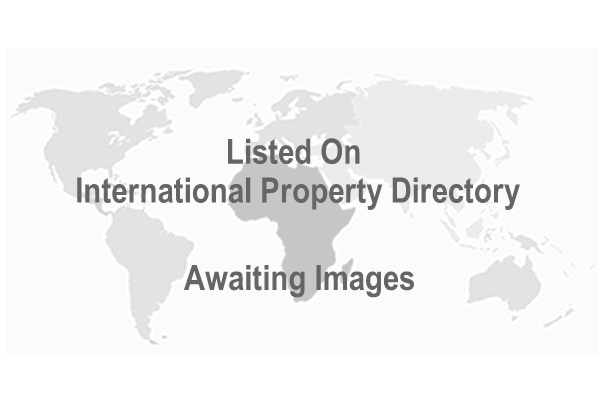 Hotel on 2.5 Hectares Prime. Lusaka, Zambia
Location
Lusaka, Lusaka
Property Type
Hotel
Bedrooms
N/A
Bathrooms
N/A
Price
$4,500,000
View Details
How to Sell or Rent Property: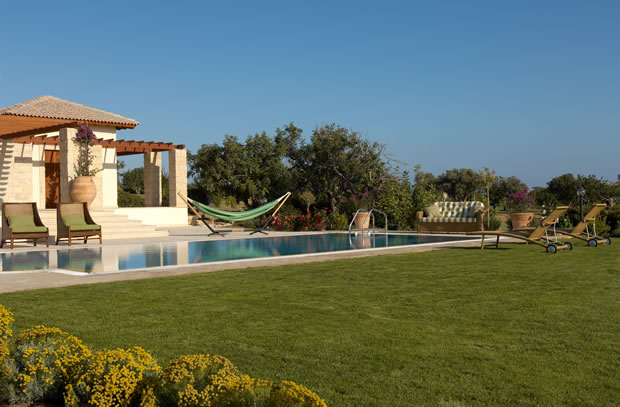 An exhibition is a great way to find displays of a selection of properties for sale either nationally or internationally. Exhibitions can be found in most capital cities or high density cities that have high potential traffic and can be held in places such as stadiums, conference halls and trade fairs.

Most property exhibitions last for 2-3 days and fall usually on the same dates each year. Some exhibition companies will move from city to city catering for the local real estate agents and developers who wish to increase market exposure and meet with potential buyers.

Some large developments companies will also put on an exhibition just for themselves should the market place be sufficiently large enough to attract buyers.

An exhibition can hold just a few companies to hundreds of vendors that include a range of estate agents, real estate agents, brokers, developers and specialist agents who focus on a specific market sector or area.
Searched for Listings By Country:
Searched for Listings By Country: