How to get into property development
Learn how to get into property development, and find out who provides property developments on the international field.
Featured Real Estate

Sales, Rentals and Leasehold Property Listings: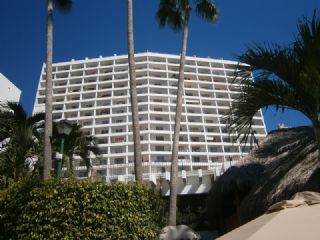 Beachfront condo 1 bdr, 1bth Puerto Vallarta
Location
Puerto Vallarta, Jalisco
Property Type
Condo
Bedrooms
1
Bathrooms
1
Price
Contact For Price
View Details
How to Sell or Rent Property: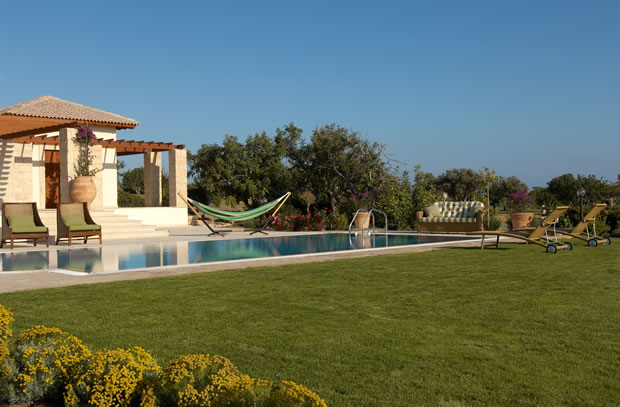 Getting to be a development company can can be a long process and can be approached in a wide variety of ways. Having a real interest in real estate and property is essential to maintaining enthusiasm along the way. Developments all over the world continue to provide essential living and working space for the human race. Without property developers with the vision to create amazing buildings and communities, many of the landmark developments would not be around today.

The developer of any property development needs to consider a wide range of aspects when designing and planning a development including environmental, economic, physical and political issues.

The development will require architects, landscapers, civil engineers and site planners to address project design; market and sales consultants to determine demand and sell, lawyers to handle agreements and government approvals; environmental consultants and soils engineers to analyze a site's physical limitations and environmental impacts; surveyors and title companies to provide legal descriptions of a property; and lenders to provide financing.

Luxury property developers focus on popular tourism locations where travelers seek out the best of what the location can offer or in highly sought after city locations like Dubai, London England, or New York. Whether you are looking for a property developer to work with or a luxury property development to purchase a property from the logical place to start is through a property search engine.
Searched for Listings By Country:
Searched for Listings By Country: