International Property Companies
What do International Property Companies do and who is the best Company offering international property sales and rentals.
Featured Real Estate

Sales, Rentals and Leasehold Property Listings: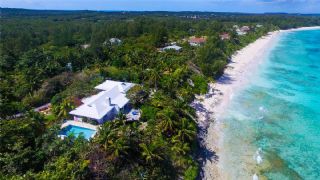 Beachfront Gorgeous Home Eleuthera Bahamas
Location
North Palmetto Point, Eleuthera,
Property Type
Luxury
Bedrooms
4
Bathrooms
5
Price
$1,950,000
View Details
How to Sell or Rent Property: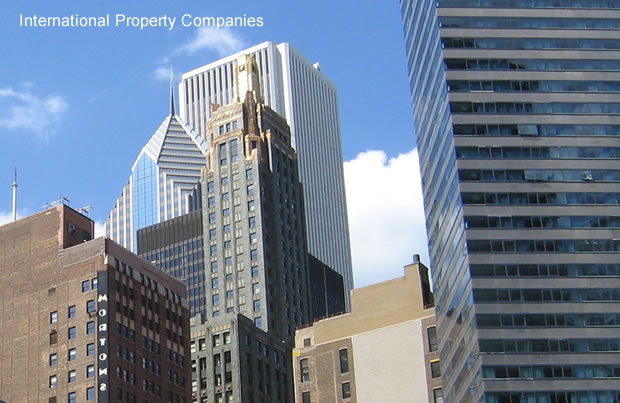 A company at the top of the property spectrum can be there for a number of different reasons. The main aspect for choosing one of the best international property companies can be due to the high quality connections that the company has built globally, as this provides a great way for investors to get quality inside information and leverage.
Buying a mixed portfolio of product through a range of different
property companies
found through a mixture of activities including
search engines
, can offer the most suitable way to get the best deals. Here is why. A local realtor or broker know's their market inside out, or should, whereas they will only likely know what they have seen on television or read perhaps in the local press as regards just what is hot in the international property market and what is not. They do not have the relationships built that companies in the international real estate investment sector, and that can be something of a drawback when seeking out the best opportunities.
There are many aspects to the services provided by one of the best international property companies on the international market place that require dedicated specialist services.

Searched for Listings By Country:
Searched for Listings By Country: