International Homes For Sale
Find your ideal international home for sale with great prices, wide range of options, search for International Homes For Sale.
Featured Real Estate

Sales, Rentals and Leasehold Property Listings: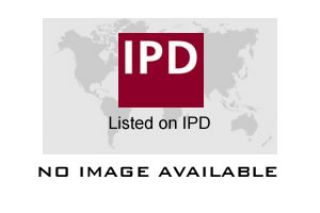 Excellent end unit property in a private community
Location
Toa Baja, Puerto Rico
Property Type
Single Family Home
Bedrooms
3
Bathrooms
2
Price
$147,500
View Details
How to Sell or Rent Property:
What is the process of using a system to sell or buy international homes for sale?
Every day thousands of searches are performed looking for
homes for sale
within
property listing
websites all over the world. The purpose of finding or listing international homes is to reach the international market place as a buyer or a seller
How does an international homes for sale website work?

Initially, those trying to sell a property to the international buyer audience should list their property in the most sensible websites. Those websites with huge amounts of local trafic may look good on the surfaces but sellers would do better to find a high profile website that focuses on the international home seller market where there is a higher chance of the property being seen.
Those buying a property in the international market have 2 choices, to buy through and agent or to buy direct from the owner who has FSBO, for sale by owner real estate for sale.
Looking for homes for sale by owner within property listing websites starts with a search.
Searched for Listings By Country:
Searched for Listings By Country: