Indonesia
Indonesian Real Estate For Sale, Rent or Lease, search for Indonesia Property Listed By Owner (FSBO) or Real Estate Agent via a property listings search.
INDONESIA PROPERTY LISTINGS:
1 Featured Properties To View
Stand alone 2 story house in residential area
INDONESIA
Denpasar
Property Type : House
Bedrooms : 5
Bathrooms : 3
$400,000 USD
Convert Currency
View Details
---
Indonesia Property Listings For Sale and Information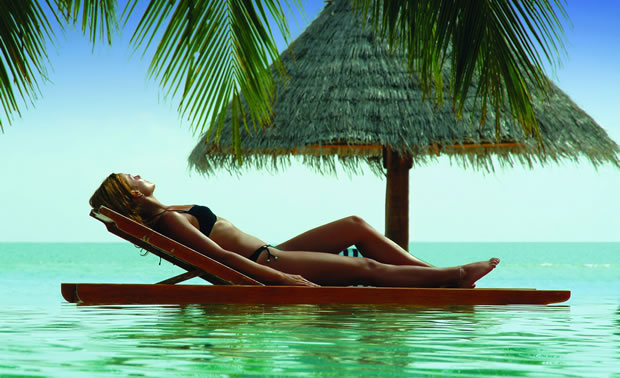 The Republic of
Indonesia
is a country in Southeast Asia comprising of 17,508 islands with a population of 222 million people and rising which is the world's fourth most populous country. Tourism is an important economic factor of Indonesia economy, with travellers arriving from across the globe, in particular from the US and European countries looking to learn about Indonesian culture, enjoy the climate and significant historical sites located across the islands.as well as a significant source of its foreign exchange revenues.
Bali
is a well known destination receiving a significant percentage of tourism due to Bali being world famous for its rich culture, Hindu festivals and exotic colorful dances.
Indonesia consists of 17,508 islands, about 6,000 of which are inhabited with the five largest islands being Java, Sumatra, Kalimantan (the Indonesian part of Borneo), New Guinea (shared with Papua New Guinea), and Sulawesi. The capital, Jakarta, is on Java and is the nation's largest city, followed by Surabaya, Bandung, Medan, and Semarang.
If you are looking for Indonsesia real estate start your search by looking in the
Indonesia Property Listings
section of this property directory. In Indonesia you'll be able to find real estate at a range of pricing to suit most budgets. Resorts offer
luxury real estate
villas or apartments, some with sea views and many with luxury facilities such as spas and infinity pools, especially in the highly travelled to regions.
Popular Searched for Indonesian Terms: