Honduras
Honduras Real Estate For Sale, Rent or Lease, search for Honduras Property Listed By Owner (FSBO) or Real Estate Agent via a property listings search.
Featured Honduras Listing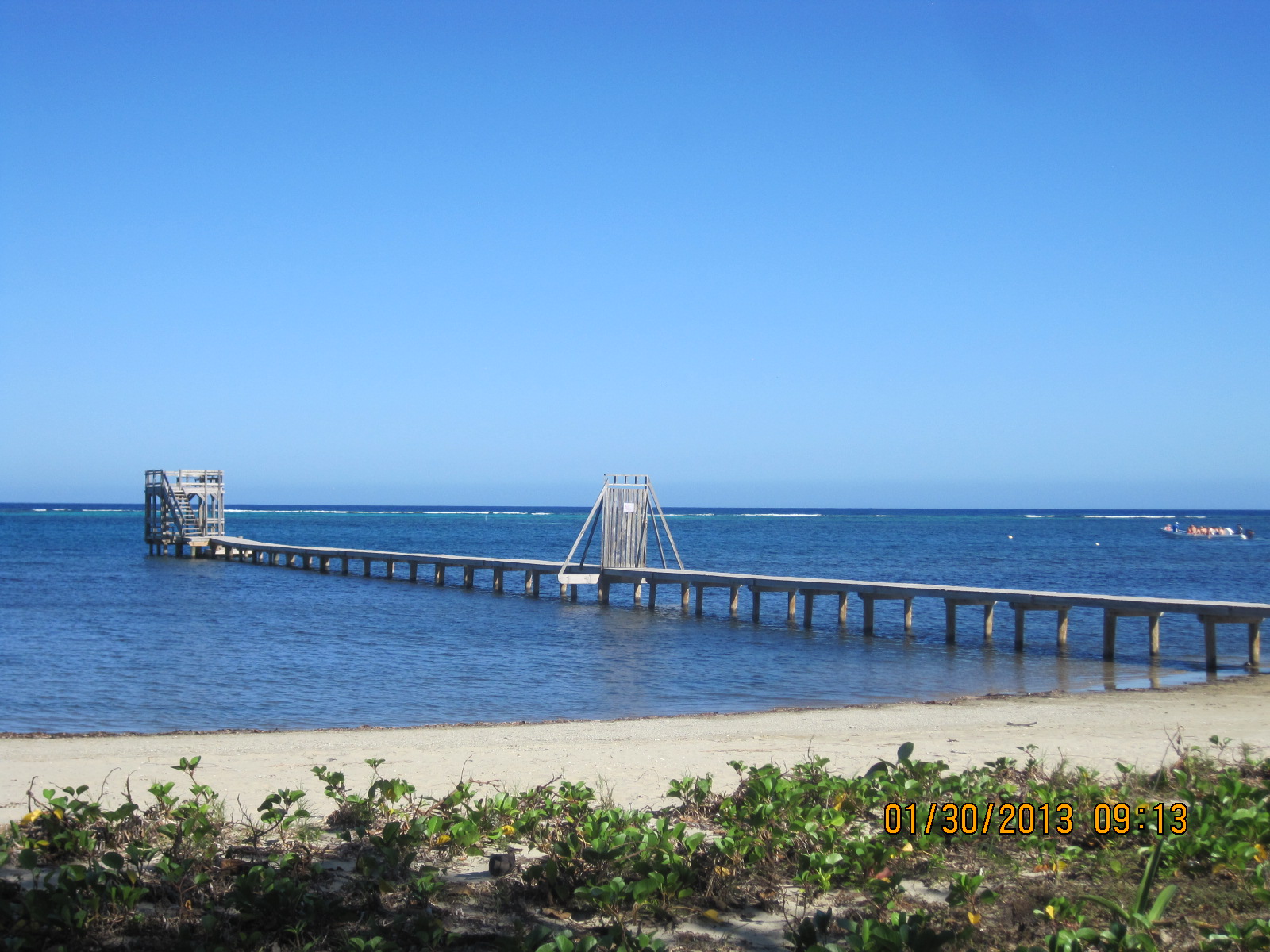 The beach front dream homes property
Location
Bay Island Of Roatan, sandy bay roatan
Property Type
Rental Income Property
Bedrooms
8
Bathrooms
6
Price
$690
---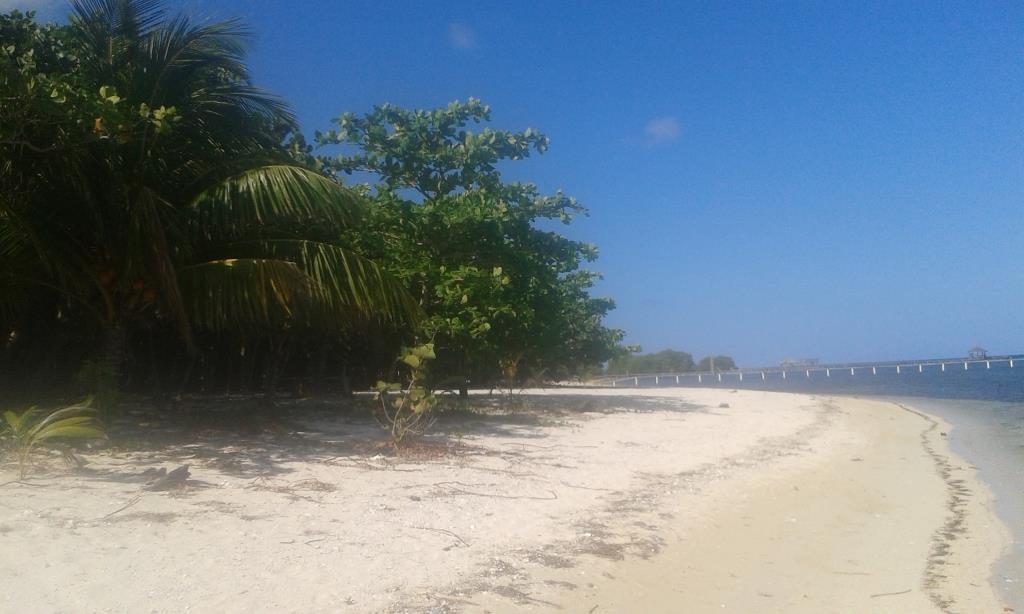 Prime beach property in the lost carribean island
Location
Bay island of roatan, sandy bay
Property Type
Investment Property
Bedrooms
N/A
Bathrooms
N/A
Price
Contact For Price
---
Honduras Real Estate Listings, Honduras Property For Sale, Honduras Rentals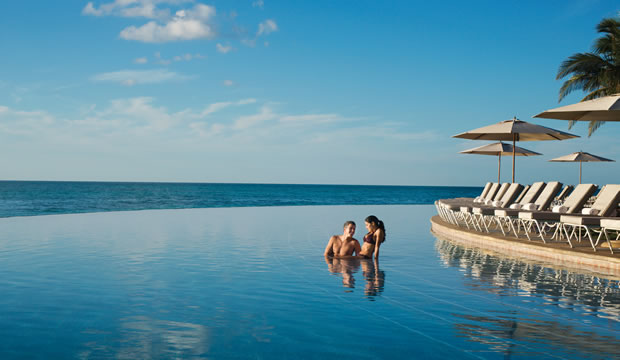 Where is Honduras? Honduras located in Central America and is bordered to the west by
Honduras
, to the southwest by El Salvador, to the southeast by Nicaragua, to the south by the Pacific Ocean at the Gulf of Fonseca, and to the north by the Gulf of Honduras, a large inlet of the
Caribbean
Sea. The climate in
Honduras
varies from tropical in the lowlands to temperate in the mountains. The central and southern regions are relatively hotter and less humid than the northern coast.
Natural resources include timber, gold, silver, copper, lead, zinc, iron ore, antimony, coal, fish, shrimp, and hydropower with economic growth in the last few years averaging 7% a year which has been one of the most successful growths in Latin America.
Honduras is a noted vacation and tourism destination with the world famous island called Roatán situated in the Gulf of Honduras.
Central American Property Search
Popular Searched for Honduras Terms: