Homes For Sale By Owner
Search for homes for sale by owner and find ideal homes for sale with great prices, wide range of homes and buyer options.
FEATURED FOR SALE BY OWNER (FSBO) OR FOR RENT RENT BY OWNER (FRBO) PROPERTY LISTINGS:
11 Featured Properties To View
---
Armenia
Location :
Armenia, Yerevan
Two bedrooms apartment for rent
Property Type : Apartment
Bedrooms : 2
Bathrooms : 1
Price :
$750 USD
Convert Currency
View Details
---



Page 1 of 11
11 item(s) found.



---
How to Sell or Rent Property: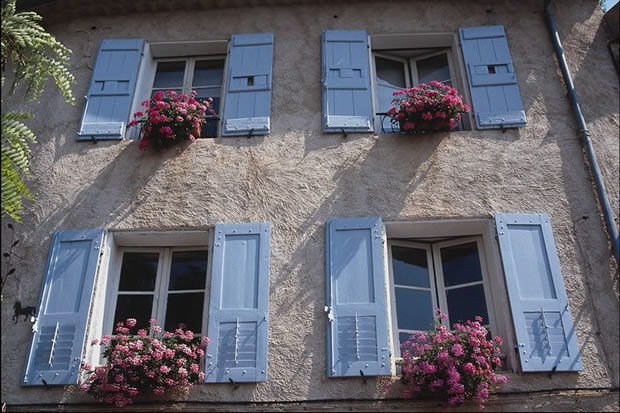 What is the process of using a system of homes for sale by owner?
Every day thousands of searches are performed looking for
homes for sale by owner
within
property listing
websites all over the world. The purpose of finding owner homes has many advantages that make this a viable alternative to using the
mls
system and buying through a broker, estate agent or realtor.
How does Homes for Sale By Owner Work?
Firstly for the owner, the process of selling a home by owner means that they will pay less or no commission to the selling broker or estate agent and therefore the price can be lower through direct negotiation with the homes buyer. Therefore the buyer may benefit from a lower home price, and is often more relaxed due to not being sold to in a firm or hard manner. Although not without concern and despite buying homes for sale by owner is a good idea the buyer still needs to do a lot of work to ensure that the home buying process goes correctly. Looking for
homes for sale by owner
within
property listing
websites starts with a
search
.
Searched for Listings By Country:
Searched for Listings By Country: