International Homes
Looking for international homes, and information on how to find a home internationally listed in search engine websites that meet a home buyers needs.
Featured Real Estate

Sales, Rentals and Leasehold Property Listings: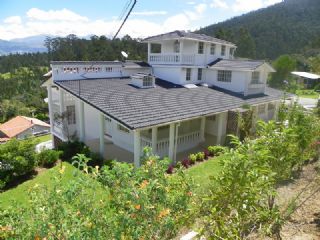 6 Bedroom Home in Quito ECUADOR
Location
Quito, Pichincha
Property Type
House
Bedrooms
6
Bathrooms
4.5
Price
$850,000
View Details
How to Sell or Rent Property: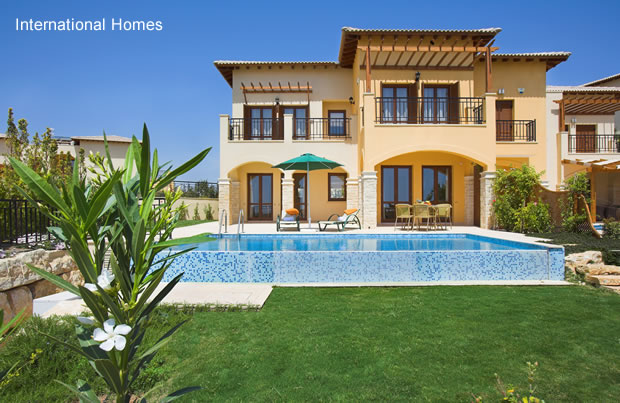 The idea of owning a home away from home will cross the mind of most people at some point in their lives.
Buying overseas or internationally is a concept that has been around for a very long time and used to be reserved for the rich and famous. These days, while there is still strong interest it has become harder to find the financial resources to purchase a home in the international market place. Developers continue to look at ways to assist potential buyers purchase the home of their dreams. Mortgages are available if buying a home internationally, and at reasonable interest rates. Often a buyer will re mortgage their own home to finance an international home purchase.
Life is too short for many to put the idea of owning a home internationally off forever, and when the time comes, buyers will begin to research market places of interest, and will usually opt for the services of an international property consultant.
If you are trying to find a home for sale, or to rent one start here with a
property search
.
Searched for Listings By Country:
Searched for Listings By Country: