Guatemala
Guatemala Real Estate For Sale, Rent or Lease, search for Guatemala Property Listed By Owner (FSBO) or Real Estate Agent via a property listings search.
List Your Property or Properties - Create Account Here - Add a Listing - See it below in minutes.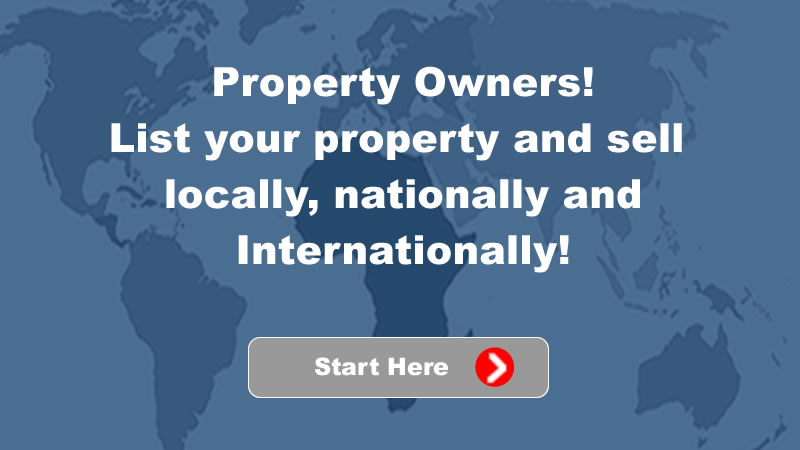 GUATEMALA PROPERTY LISTINGS:
0 Featured Properties To View
Guatemala Real Estate Listings, Guatemala Property For Sale, Guatemala Rentals
Guatemala is a country in Central America bordered by
Mexico
to the north and west, the Pacific Ocean to the southwest,
Belize
and the Caribbean to the northeast, and
Honduras
and El Salvador to the southeast. A representative democracy, its capital is
Guatemala City
. The nation has been stable since 1996 and has been in a state of continuous development and economic growth.
Guatemala's abundance of biologically significant and unique ecosystems contribute to Mesoamerica's designation as a biodiversity hotspot. Guatemala is considered to some point as an emerging country with increased stability and economic growth. The country is beginning to see increase interest as regards a tourism destination and an alternative real estate wise to neighboring Central American countries.
All major cities are located in the highlands and Pacific coast regions; by comparison, Petén is sparsely populated. These three regions vary in climate, elevation, and landscape, providing dramatic contrasts between hot and humid tropical lowlands and colder and drier highland peaks. Volcán Tajumulco, at 4,220 meters, is the highest point in the Central American states.
Central American Property Search
Popular Searched for Guatemala Terms: