Guadeloupe
Guadeloupe Real Estate For Sale, Rent or Lease, search for Guadeloupe Property Listed By Owner (FSBO) or Real Estate Agent via a property listings search.
List Your Guadeloupe Property or Properties - Create Account Here - Add a Listing - See it below in minutes.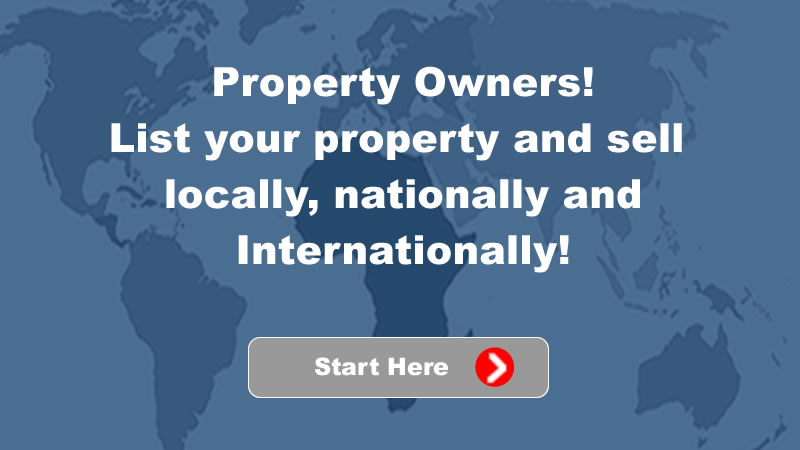 GUADELOUPE PROPERTY LISTINGS:
0 Featured Properties To View
Guadeloupe Real Estate Listings, Guadeloupe Property For Sale, Guadeloupe Rentals

Guadeloupe's two main islands are Basse-Terre to the west and Grande-Terre to the east. The main urban or populated areas are Pointe-à-Pitre, Basse-Terre, Sainte-Anne, Petit-Bourg and Le Moule. To aid the flow of people, the two main parts of Guadeloup have a narrow strait that is crossed with bridges.
Due to the islands still being part of France, Guadeloup interestingly has the currency of the euro, so those coming from Europe where the Euro is used will not have to use any monetary exchange mechanism.
If you are looking for Guadeloup real estate start your search by looking in the
Guadeloup Real Estate Listings
section of this property directory. In Guadeloup you'll be able to find real estate at a range of pricing to suit most budgets. Resorts offer
luxury real estate
villas or apartments, some with sea views and many with luxury facilities such as spas and infinity pools, especially in the highly travelled to regions.
Caribbean Property Search
Popular Searched for Guadeloupe Terms: