Grenada Luxury Real Estate
TOP Grenada Luxury Real Estate Listings by Agents and Owners, use a PROPERTY DIRECTORY search to find luxury Grenada real estate for sale or rent.
GRENADA PROPERTY LISTINGS:
4 Featured Properties To View
Properties Near Grand Anse Beach, Grenada
GRENADA
Grand Anse
---
Grenada West Indies Resort Properties
GRENADA
Grand Anse Beach
---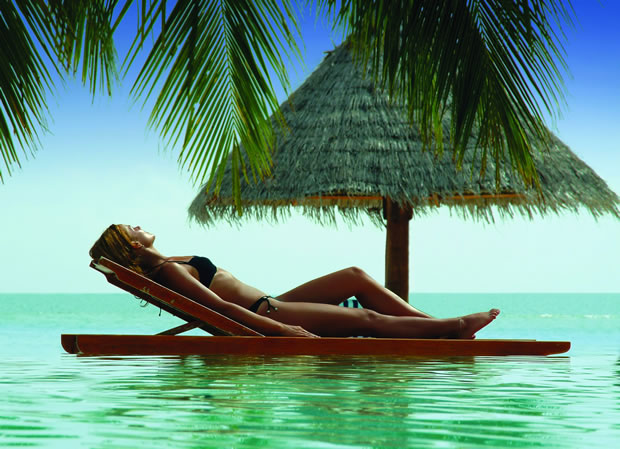 Looking for top Grenada luxury real estate for sale or maybe for rent, with luxury listed real estate added by agents or owners...then read on.
International Property Directory is a showcase for
luxury real estate
with standalone luxurious properties for sale or rent, including those in Grenada, with real estate listings located within resorts or gated communities as well as standalone options. Find upmarket luxurious real estate listings added by agents and owners - real estate that reflects the lifestyle you are looking for and in locations like Grenada that are popular.
Start a search to access luxury real estate and one-off homes such as estate properties, then filter results from a range of luxury real estate for sale by agent and by owners in Grenada.
If you are looking for luxury real estate for sale in highly sought-after communities including elegant resort residences, and fabulous holiday homes in Grenada - all with the quality brand associations discerning buyers are looking for start by doing a
Property Search
.
Caribbean Property Search
Popular Searched for Grenada Terms: