Grenada Investment Real Estate
Grenada Investment Real Estate Listed by Agent and Owner, search for Grenada Investments for sale in Grenada via an International Property Directory search.
GRENADA PROPERTY LISTINGS:
4 Featured Properties To View
Properties Near Grand Anse Beach, Grenada
GRENADA
Grand Anse
---
Grenada West Indies Resort Properties
GRENADA
Grand Anse Beach
---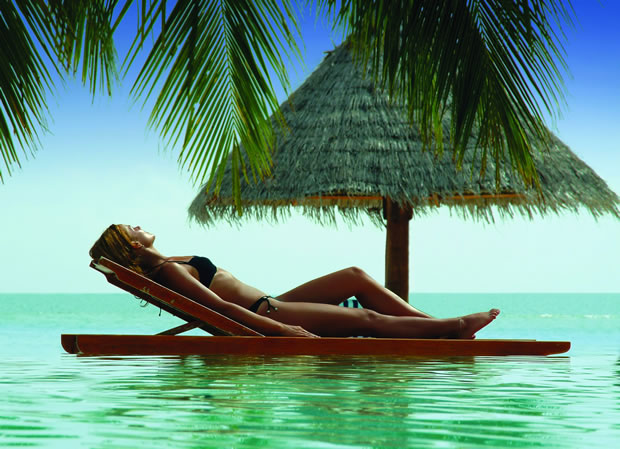 A real estate firm in Grenada can provide valuable advice as well as
real estate opportunities
in the investment market place including some in Grenada. They can advise on what type of property or investment would be best for clients based on a set of financial goals provided by the investor.
An adviser will advise on what a types of Grenada investment real estate would make the most fiscal sense, given a set of clear goals. There are many types of investments that are identified and offered by a real estate investment firms.
If you are trying to find an investment that has been listed by the owner, review options that have been added to International Property Directory. If you do find an investment via an owner you will still need to use the services of a lawyer who understands the real estate laws in Grenada to be sure that everything goes through legally.
Looking to purchase investment real estate somewhere in Grenada? Start looking for real estate in
Grenada
, or view general
property listings
for sale or for rent via this
real estate directory
, andby looking in the
Grenada Real Estate Listings
section of this leading property portal.
Caribbean Property Search
Popular Searched for Grenada Terms: