France
French Real Estate For Sale, Rent or Lease, search for French Property Listed By Owner (FSBO) or Real Estate Agents in France via a property listings search.
Old village stone house 19th century
Location
MONTCHAUVET, YVELINES
Property Type
House/Home
Bedrooms
4
Bathrooms
3
Price
$440,000
---
France, French information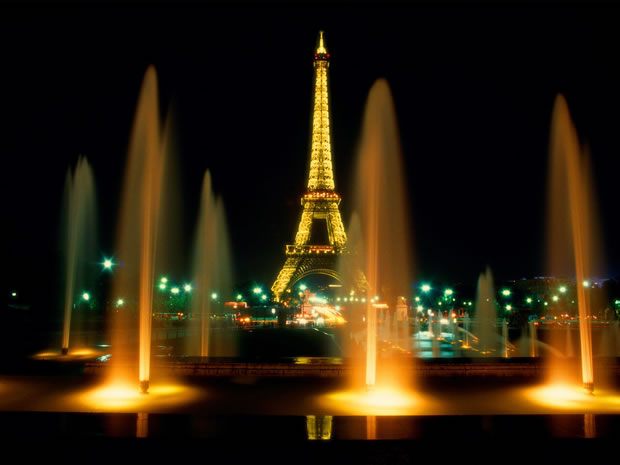 France is high on the list of places to visit, live and retire to due to the attraction of the large open landscapes, warm beach areas along the south and a culture dating back thousands of years that beckon people from across the globe. If looking to purchase luxury property for sale in
France
there are a wide range of option from the converted barn to the sprawling villa in along the Mediterranean coastlines. The choice for property is also wide when it comes to pricing and will vary according to location and benefits of the surrounding environment.
If you are looking for French property, or general
international property listings
for sale and for rent start your search by looking in the
French Property Listings
section of this Directory.
Did You Know?
The French drive on the right hand side of the road.
The 24 hour clock is used and 'h' separates the hours and minutes. For instance, 5.30pm would be 17h30.
The numeric form for dates is in the order of: day/month/year.
The national holiday of France since 1880 is the Fête Nationale (National Holiday), colloquially known as le 14 juillet, officially celebrating the Fête de la Fédération (14 July 1790) and not the storming of the Bastille (14 July 1789) as is often believed, even by a majority of French people, and is the reason why the holiday is referred to as Bastille Day in English. On the occasion of the Fête de la Fédération, celebrated exactly one year after the storming of the Bastille, all the representatives of the provinces of France gathered on the Champ de Mars in Paris in presence of the King Louis XVI and proclaimed the national unity of
France
. They vowed to remain faithful to "the Nation, the Law, the King".
© Written by E.J.Clarke.
FRENCH PROPERTY LISTINGS:
4 Featured Properties To View
Old village stone house 19th century
FRANCE
MONTCHAUVET
---
SOUTH BURGUNDY, FRANCE
FRANCE
BURGUNDY
---
Popular Searched for France Terms: