International Property Finance
How do buyers and investors finance a real estate purchase. How can you find a company or consultant who provides international finance.
Featured Real Estate

Sales, Rentals and Leasehold Property Listings: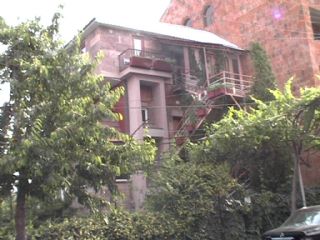 Two bedrooms apartment for rent
Location
Yerevan, Armenia
Property Type
Apartment
Bedrooms
2
Bathrooms
1
Price
$750
View Details
How to Sell or Rent Property: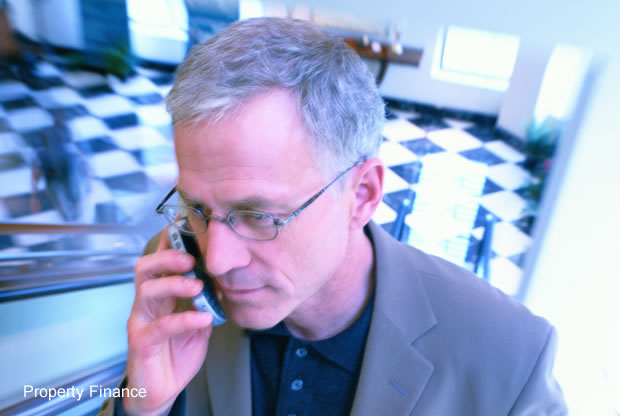 Ways to finance a lifestyle property or an investment property internationally.
The purchase of a property can be the largest investment you will make in your life and can be the most rewarding if moving to a new country to experience new cultures, new surroundings and usually warmer weather. The options can be complex, confusing, and tedious, but there are some surprisingly easy ways to obtain finance.
Here are some ways of raising finance:
Credit Line
Unsecured loan
Secured Loan
Second or first mortgage
Personal Savings
Developer Finance
Investment Bank
Funding Company
There are several financing options available to buyers and investors. The best one will depend on personal circumstances. You can employ the services of a reputable broker to facilitate this process should you be unable to find a suitable lender on your own.
You could also go for a lease option if available, which is a contractual agreement between you and the owner of the house you are interested in. This arrangement allows you to pay for the use of the property, while you save money for buying your own house.
There are also other alternatives for financing your investment purchase or lifestyle property and asking a
property specialist
might be the answer.
Searched for Listings By Country:
Searched for Listings By Country: