Expat Services, Expat Property
International Expat Property, Expat Services plus Global Insurance and mortgages for investment and lifestyle properties.
Featured Real Estate

Sales, Rentals and Leasehold Property Listings: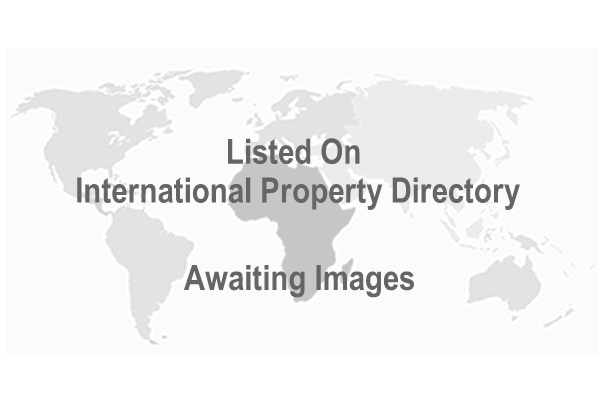 Hotel on 2.5 Hectares Prime. Lusaka, Zambia
Location
Lusaka, Lusaka
Property Type
Hotel
Bedrooms
N/A
Bathrooms
N/A
Price
$4,500,000
View Details
How to Sell or Rent Property: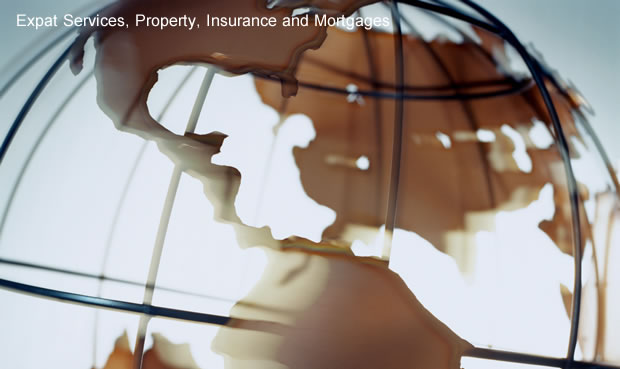 Are you an Expat, or getting ready to become an expat, and are are looking for a network of professional property brokers and agents in the locations where you are or are heading to, agents who sell or rent property that could be a good match - International Property Directory could provide the solution.
Search International Property Directory via a listings search to find agents with opportunities from the well established to the emerging market place who will be able to provide investment data and market specifics for those looking for property for sale, especially as an investment.
Looking to move overseas? You will want to obtain several services associated with the property rental or purchase that may include mortgages and property insurance.
Searched for Listings By Country:
Searched for Listings By Country: