Egypt
Egyptian Real Estate For Sale, Rent or Lease, search for Property Listed By Owner (FSBO) in Egypt or Real Estate Agents in Egypt via a property listings search.
EGYPTIAN PROPERTY LISTINGS:
1 Featured Properties To View
Egypt Property Listing
Egypt
Red Sea Egypt
Property Type : Resort
Bedrooms : N/A
Bathrooms : N/A
Contact For Price
View Details
---
Egyptian Real Estate Listings, information on Egypt. Egypt is both part of the Middle East and Africa.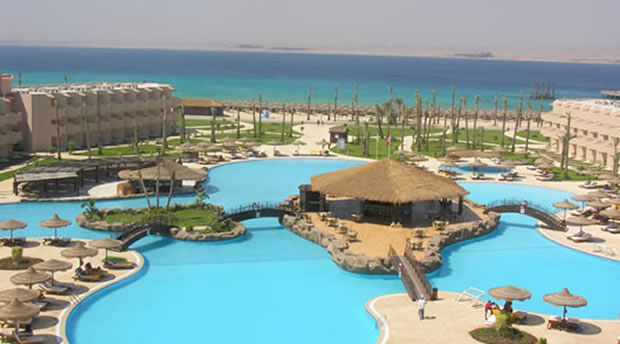 Egypt, located in the northwest part of Africa and the southwest corner of Asia is one of the most interesting in the world from the viewpoint of its historical and cultural backgrounds. Egypt remains a country high on the list of vacationers looking to see first-hand one of the seven wonders of the world.
The two parts that form
Egypt
are separated by the Sinai Peninsula, with most land being located in North Africa. Egypt is bordered by the Mediterranean Sea to the north, the Gaza Strip and Israel to the northeast, the Gulf of Aqaba to the east, the Red Sea to the east and south, Sudan to the south and Libya to the west.
Due to the historical significance, the red sea area and the mile upon mile of beaches and the closeness to Europe tourism is one of the most important sectors in Egypt's economy bringing in visitors from across the globe. Millions of tourists visit Egypt each year traveling up and down the Nile, visiting famous cities like Alexandria and of course Cairo where many of Egypt's treasures reside in museums. The economy of Egypt is very diversified, one of the most in the Middle East, with sectors covered being tourism, agriculture, general industry and manufacturing and service trades. Real estate in Egypt has been of high interest globally with the main areas of note being resorts along the Red Sea area, Cairo and New Cairo.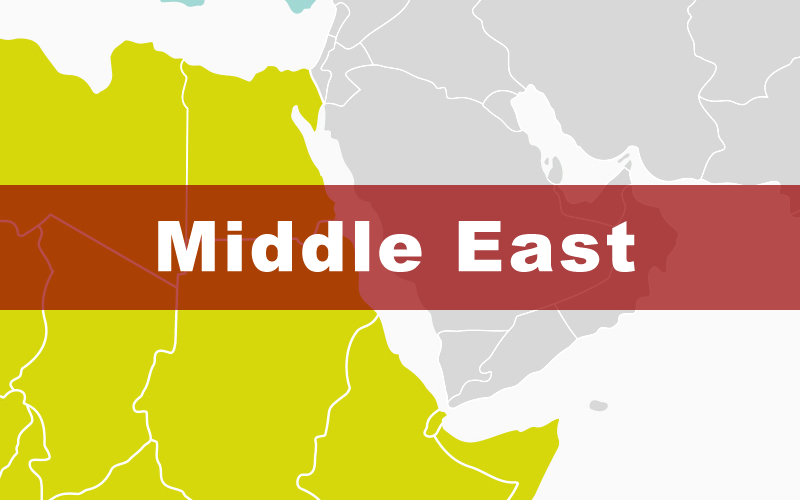 Popular Searched for Egyptian Terms: