Dubai
Dubai Real Estate For Sale, Rent or Lease, search for Dubai Property Listed By Owner (FSBO) or Real Estate Agents in Dubai via a property listings search.
List Your Dubai Property or Properties - Create Account Here - Add a Listing - See it below in minutes.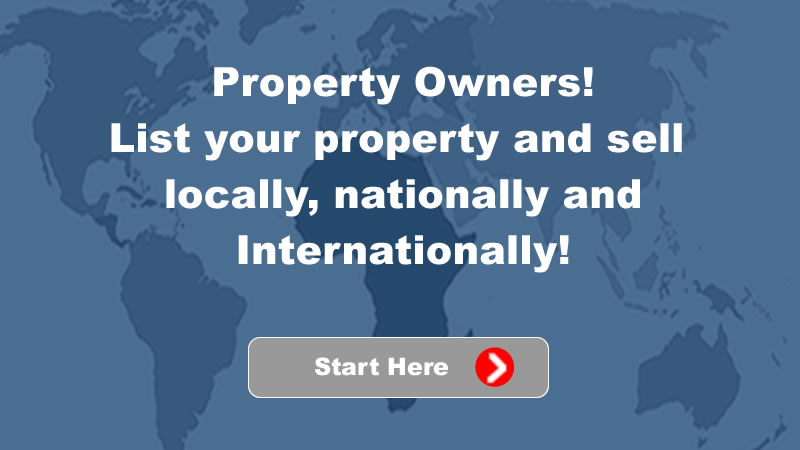 DUBAI, UNITED ARAB EMIRATES PROPERTY LISTINGS:
0 Featured Properties To View
Dubai, Dubai information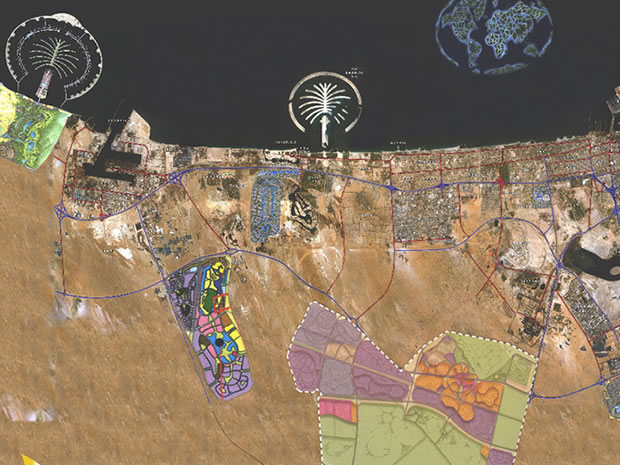 The seven independent emirates of
Abu Dhabi
,
Dubai
, Sharjah,
Ajman
, Ras Al Khaimah, Umm Al Quwain and Fujairah came together to form the United Arab Emirates (UAE) in the year 1971. While Abu Dhabi is the capital city of the UAE, Dubai remains its commercial centre and by far the most popular destination and some would say fascination.
Dubai
is located on the Eastern coast of the Arabian Peninsula, in the South West corner of the Arabian Gulf. Dubai enjoys 365 days of warm sunshine, with cooler evenings and occasional showers in the months between November to March.
The
United Arab Emirates
is one of the world's wealthiest countries and has the third-largest proven oil reserves in the world. While oil and gas production form the history of modern UAE foundation,
Dubai
is increasingly broadening its economic activity to include: real estate, tourism, trading and manufacturing.
Cultural mix and people: Owing to the resources and foreign enterprises located in Dubai, more than 80% of the population are expatriates from across the globe and the city is home to almost 200 nationalities.
Dubai is made up of numerous mini cities with themes associated with commerce or activities such as sports or leisure. The fact remains that Dubai is of high interest globally as it strides the gap between east and west commerce.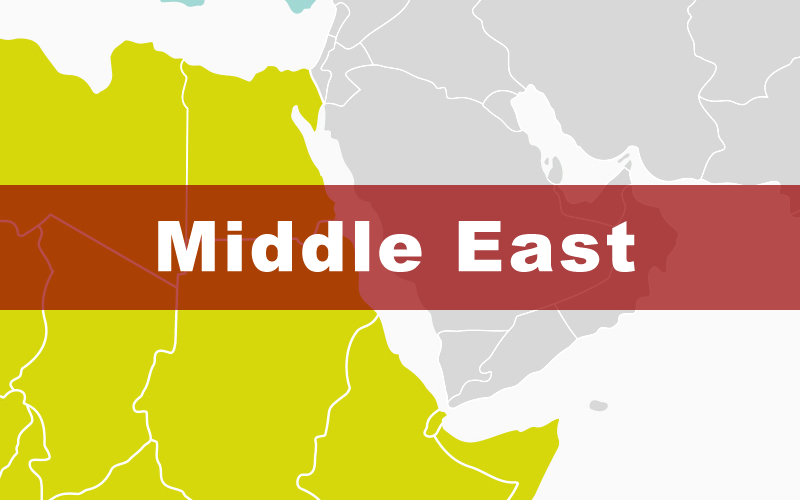 Popular Searched for Dubai Terms: