Luxury Real Estate in PUNTA CANA Dominican Republic for sale
Luxury Real Estate in PUNTA CANA Dominican Republic for sale or rent, find property in Punta Cana using a property search.
Featured Punta Cana Dominican Republic Listings: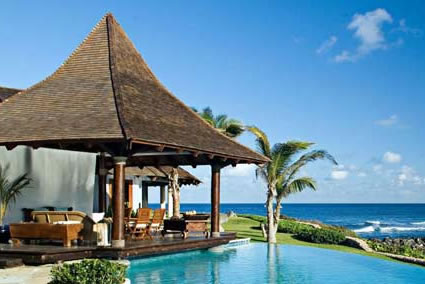 Punta Cana Investment Real Estate
Location
Punta Cana, La Altagracia Province
Property Type
Investment Property
Bedrooms
N/A
Bathrooms
N/A
Price
$350,000
Dominican Republic, Caribbean information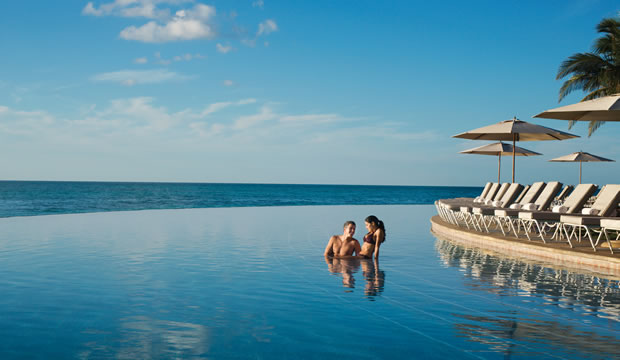 This paradise of
Punta Cana
in The Dominican Republic attracts a lot of attention by international buyers and vacationers. Punta Cana is located 15 minutes from Punta Cana International Airport (with direct flights from major US, Canadian and European cities). This area provides resorts, hotels, villas, townhomes and condos, many of the accommodations available are just steps away from the beaches of Punta Cana area.
The Dominican Republic is the Caribbean region's largest economy and biggest tourist destination. The Dominican Republic has over 9 million people with a fairly large landmass by the Caribbean standards of 48,072 sq km.
If looking to purchase homes in
Dominican Republic
it is best to source real estate online to connect with a Real Estate Consultant who specialises in Dominican Republic real estate and will guide buyers through the process.
If you are looking for Punta Cana real estate listings, or general
international Real estate listings
for sale and for rent start your search by looking in the
Dominican Republic Real Estate Listings
section of this Directory.
List Your Property or Properties - Create Account Here - Add a Listing - See it below in minutes.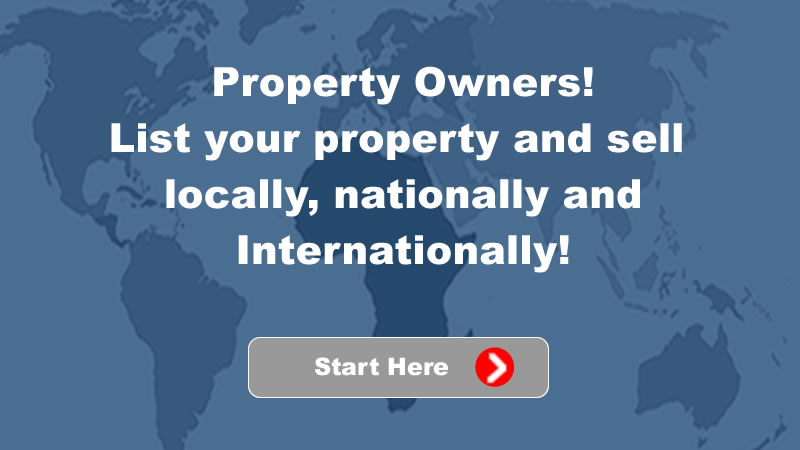 Commercial Property Listing
Popular Searched for Dominican Republic Terms: