Dominican Republic Real Estate Listings For Sale
Dominican Republic Real Estate For Sale, Rent or Lease, search for Dominican Republic Property Listed By Owner (FSBO) or Real Estate Agent via a property listings search.
Featured Dominican Republic Listings: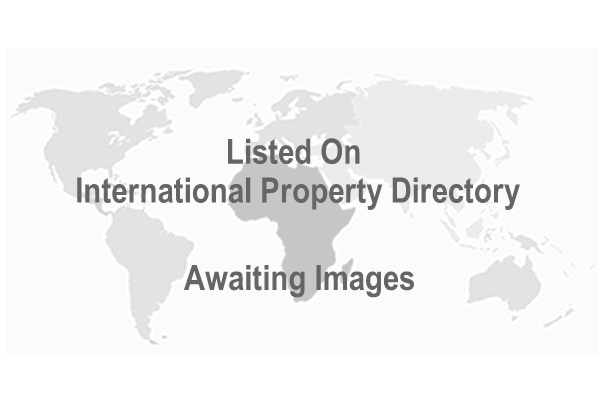 1,800 Acres on Beachfront, Eco-Friendly Miches DP
Location
MICHES, DOMINICAN REPUBLIC
Property Type
Land and Land Banking
Bedrooms
N/A
Bathrooms
N/A
Price
$30,000,000
Featured For Sale By Owner Dominican Republic Listings: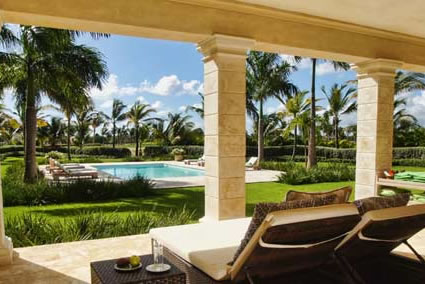 Punta Cana Executive Real Estate For Sale
Location
Punta Cana, La Altagracia Province
Property Type
Luxury
Bedrooms
N/A
Bathrooms
N/A
Price
$360,000
Dominican Republic Property Listings, Caribbean information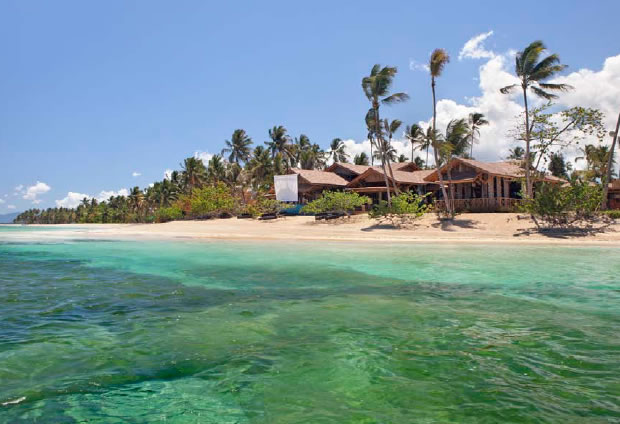 Here are a few facts about The Dominican Republic - this island is the Caribbean region's largest economy and biggest tourist destination. The Dominican Republic has over 9 million people with a fairly large land mass by the Caribbean standards of 48,072 sq km.
There are no restrictions on foreigners' buying or renting property in the Dominican Republic.
Dominican Republic Quick Facts:
Capital:
Santo Domingo

Government:
Representative democracy

Currency:
Dominican peso (DOP)

Area total:
48,730 km2
land:
48,380 km2
water:
350 km2

Population;
9,904,000 (2008 est.)

Language:
Spanish

Religion:
Roman Catholic 95%

Electricity:
110/60Hz (USA plug)

Calling Code:
+1-809 +1-829

Internet TLD:
.do

Time Zone: UTC/GMT -4 hours
The
Dominican Republic
is the eastern side of an island nation located approximately 2 hours (via plane) southeast of Miami, to the west of Cuba and Jamaica. The island was discovered by Christopher Columbus (he called it Hispaniola), who described it as "a beautiful island paradise with high forested mountains and large river valleys." In the 1500s Spanish ships stopped in DR on their way to the American colonies, which attracted the attention of the original pirates of the Caribbean. Its history is a spicy blend of Spanish, French, Haitian and African influences making a unique culture that is a pleasure to every visitor.
The Dominican Republic has of late had a significant rise in the build program focused on new resorts and communities catering for the vacationer and those seeking to live eithe long term or permanently on the island.
List Your Property or Properties - Create Account Here - Add a Listing - See it below in minutes.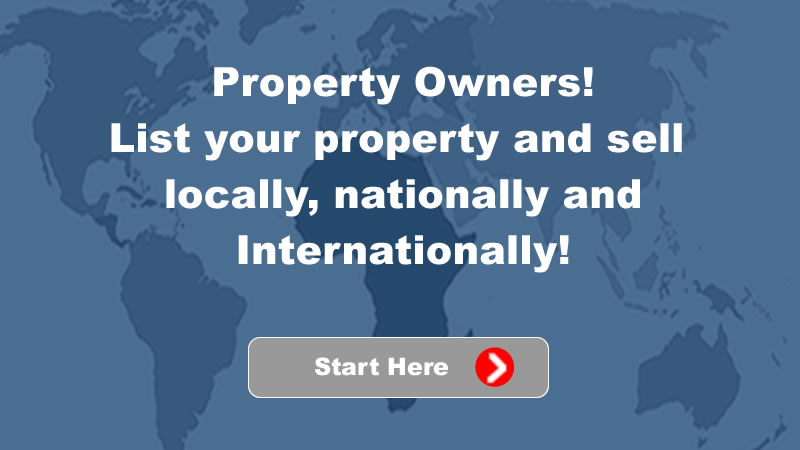 Commercial Property Listing
Popular Searched for Dominican Republic Terms:
Featured Dominican Republic Listings: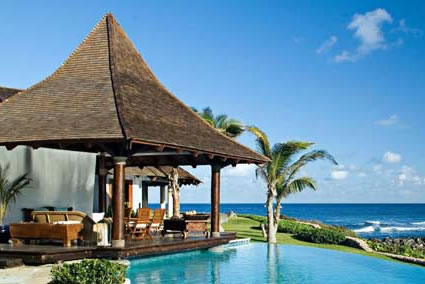 Cabeza de Toro, Dominican Republic Real Estate
Location
Cabeza de Toro, La Altagracia Province
Property Type
Gated Executive Community
Bedrooms
N/A
Bathrooms
N/A
Price
$350,000