Dominica
Dominica Real Estate For Sale, Rent or Lease, search for Dominica Property Listed By Owner (FSBO) or Real Estate Agent via a property listings search.
DOMINICA PROPERTY LISTINGS:
3 Featured Properties To View
Rental Income Real Estate in The Dominica
DOMINICA
Dominica
---
Dominica Real Estate
DOMINICA
Dominica
---
Dominica, Caribbean information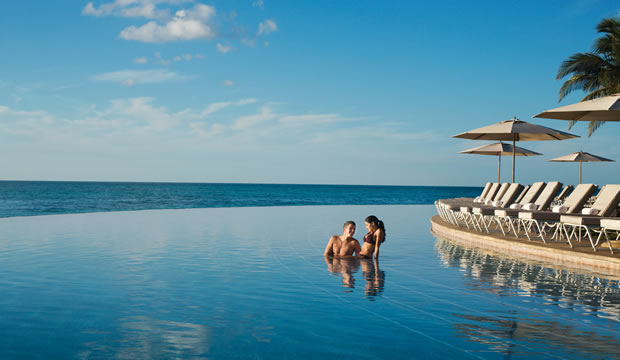 Where is Dominica? The Commonwealth of Dominica, commonly known as Dominica, is an island nation in the Caribbean Sea.
Dominica has been nicknamed the "Nature Isle of the Caribbean" for its seemingly unspoiled natural beauty. It is one of the youngest islands in the Lesser Antilles, still being formed by geothermal-volcanic activity, as evidenced by the world's second-largest boiling lake. The island features lush mountainous rainforests, home of many very rare plant, animal, and bird species.
There are xeric areas in some of the western coastal regions, but heavy rainfall can be expected inland. The Sisserou parrot, the island's national bird, is featured on the national flag. Dominica's economy is heavily dependent on both tourism and agriculture.
Start looking for luxury
Dominica
real estate for sale or rent by looking in the
Dominica Real Estate Listings
section.
Dominica offers a range of Caribbean homes, land, property and businesses for sale, with a range of real estate agents available as well as property consultants who work in the international real estate market places, who will guide potential buyers or vacation renters to suitable property.
Caribbean Property Search
Popular Searched for Dominica Terms: