Cyprus
Cyprus Real Estate For Sale, Rent or Lease, search for Cyprus Property Listed By Owner (FSBO) or Real Estate Agents in Cyprus via a property listings search.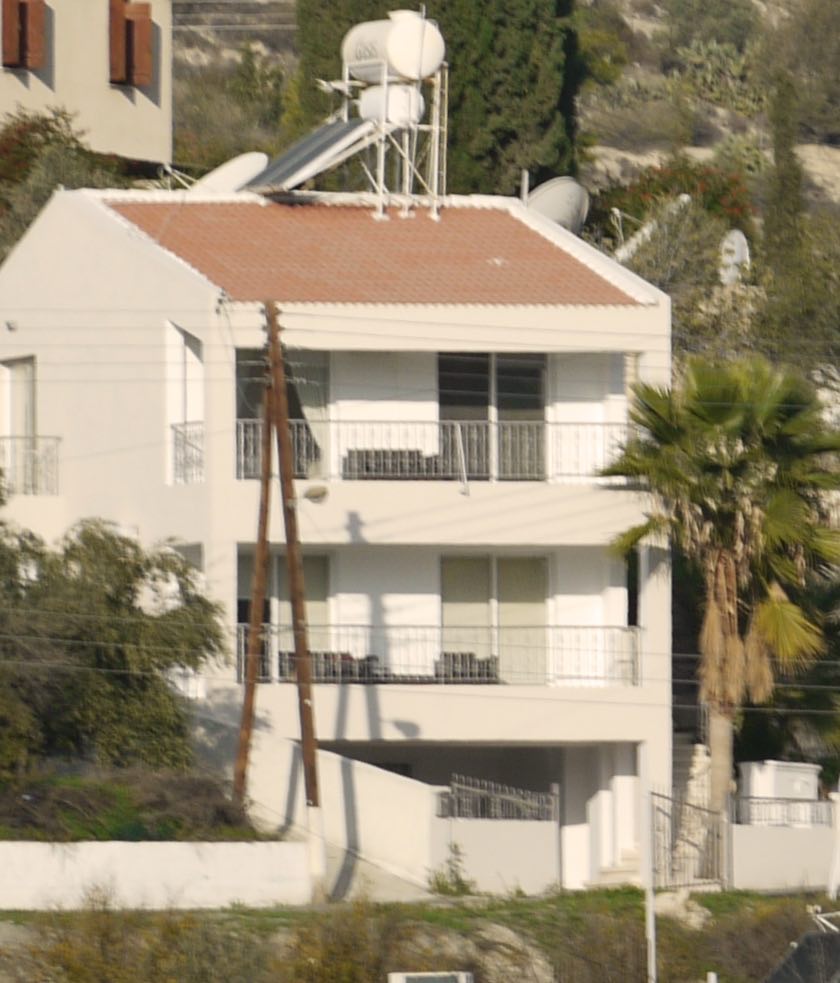 Detached 4 bedroom village house
Location
Limassol, Akrounta
Property Type
House/Home
Bedrooms
4
Bathrooms
2.5
Price
$474,000
---
Cyprus, Cyprus information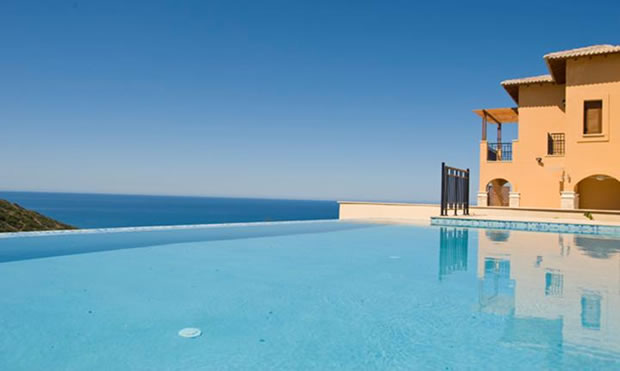 Cyprus - one of the world's most popular tourist destinations is located in the hot and sunny Mediterranean. Officially the Republic of Cyprus, this country is a Eurasian island located in the East Mediterranean. Turkey sits to the North, the Levant to the West, and Egypt to the South with Greece sitting East-Southeast. Syria and Lebanon also sit to the East and Israel to the South East.
Cyprus is the third largest island in the Mediterranean Sea.
Cyprus
sits at a crossroads between Europe, Western Asia, and Northern Africa. It is for this reason that Greek, Anatolian, Levantine and British influences have all played their part in the Cypriot culture.
If you are looking for Cyprus property for sale or rent start your search by looking in the
Cyprus Real Estate Listings
section of this Directory.
The climate of Cyprus is mainly temperate and Mediterranean. The summers are dry with temperatures warm at high elevations (for example, in the Troödos Mountains) to very hot in the lowlands. Winters are generally rainy with mild temperatures at low elevations and cold temperatures accompanied by snow in the mountains.
Did You Know?
Cyprus
is known by some as the "the island of Aphrodite" as the Greek Goddess Aphrodite was born in Cyprus.
The capital city of Cyprus is Nicosia
Both Greek and Turkish are spoken virulently throughout the country
© Written by E.J.Clarke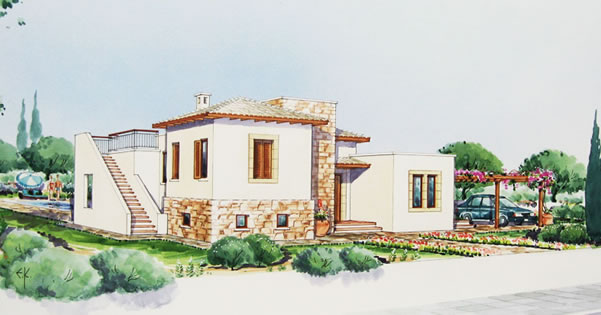 Villa in Luxury Resort in Paphos Cyprus
Location
Paphos,
Property Type
Vacation Style Property
Bedrooms
3
Bathrooms
4
Price
$1,984,556
---
Popular Searched for Cyprus Terms: