Curacao
Curacao Real Estate For Sale, Rent or Lease, search for Curacao Property Listed By Owner (FSBO) or Real Estate Agent via a property listings search.
List Your Curacao Property or Properties - Create Account Here - Add a Listing - See it below in minutes.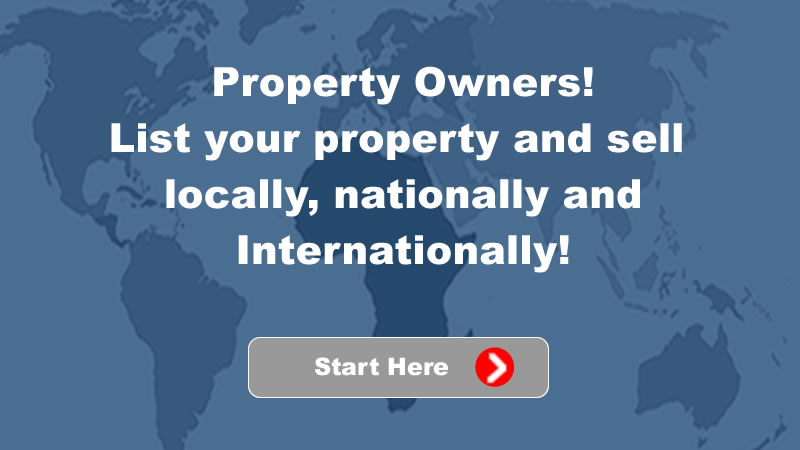 CURACAO PROPERTY LISTINGS:
0 Featured Properties To View
Curacao, Caribbean information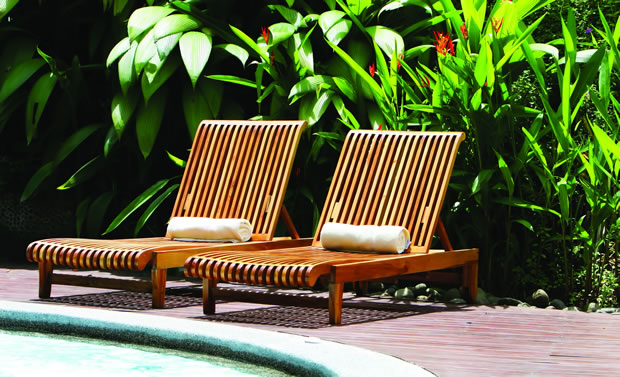 Right down towards the bottom end of the Caribbean lies the island of Curaça, located just off the Venezuelan coast. Curaça forms part of the Dutch Caribbean and is linked to the Kingdom of the Netherlands. As reasonable sized island Curaça has a population in the region of 150,000 persons, excluding tourists.
The capital of Curaça is Willemstad, and due to its original settlers the main language is Dutch. Many visitors, and of course tourists, come down from Eastern United States with others arriving from South America and the Netherlands in Europe, which makes perfect sense due to the cultural ties. Unlike many other islands in the Caribbean Curaça is not heavily reliant on the tourism industry but it is still part of the economic make up.
The coastline of Curaçao has many bays and inlets which act as popular mooring locations for boats, and there is plenty of sea sports including diving to be had.
If you are looking for Curacao real estate start your search by looking in the
Curacao Real Estate Listings
section of this property directory. In Curacao you'll be able to find real estate at a range of pricing to suit most budgets. Resorts offer
luxury real estate
villas or apartments, some with sea views and many with luxury facilities such as spas and infinity pools, especially in the highly travelled to regions.
Caribbean Property Search
Popular Searched for Curacoa Terms: