Cuba
Cuba Real Estate For Sale, Rent or Lease, search for Cuban Property Listed By Owner (FSBO) or Real Estate Agent via a property listings search.
List Your Cuban Property or Properties - Create Account Here - Add a Listing - See it below in minutes.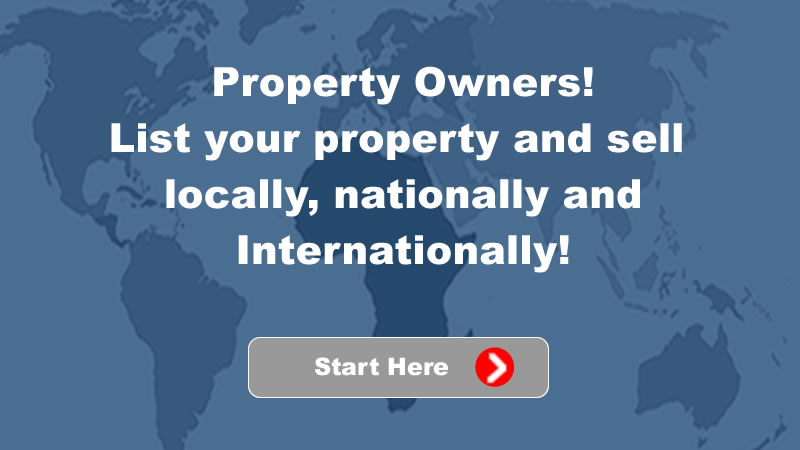 0 Featured Properties To View
Cuba, Caribbean information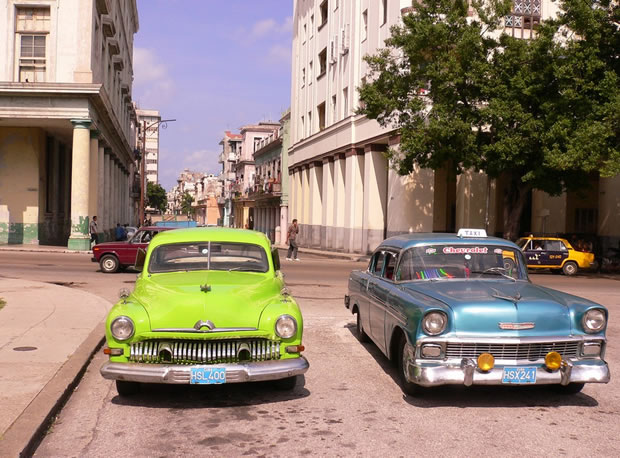 Cuba is officially known as the Republic of
Cuba
, this country consists of the island Cuba itself and several other islands, including the island of Isla de la Juventud . Cuba rests in the Northern Caribbean , south of Eastern United States and the Bahamas , West of the Turks and Caicos Islands , and East of Mexico.
The capital city of Cuba , Havana , is the largest in Cuba . It is a main port and commercial centre, and one of the largest cities in the Caribbean .
The culture of Cuba has been influenced by its close proximity to the United States , Spanish Colonialism, the introduction of African Slaves, and the aboriginal Taíno and Ciboney peoples.
Government: The Republic of
Cuba
is a socialist Republic and is led by the President of Cuba, a position currently held by Raúl Castro. There is no limit to the number of terms of office for a President and each term lasts for five years.
The National Assembly of People's Power (Asamblea Nacional de Poder Popular) holds the country's legislative power. The Assembly is comprised of 609 members who all serve five year terms and are voted in by the public. The Assembly only meets twice a year and so power is held by the 31 members of the Council of Ministers between meetings.
Did You Know?
The National flower of Cuba is Hedvchium Coronarium ("flor de mariposa") or the Butterfly Flower.
The National bird of Cuba is the "Tocororo" or the Cuban Trogon.
© Written by E.J.Clarke.
Cuba Quick Facts:
Capital:
Havana
Government:
Communist state

Currency:
Cuban peso (CUP), Cuban convertible peso (CUC)
Area:
110,860 km2
Population:
11,382,820 (July 2006 est.)
Language:
Spanish, Castilian
Religion:
Nominally 85% Roman Catholic prior to Castro assuming power; Protestants, Jehovah's Witnesses, Jews, Muslims, and Santería are also represented
Electricity:
110V/60Hz or 220V/60Hz (North American, European, or Italian plug)
Calling Code:
+53
Internet TLD:
.cu
Time Zone UTC:
-5
Caribbean Property Search
Popular Searched for Cuban Terms: