Costa Rica
Costa Rica Real Estate For Sale, Rent or Lease, search for Costa Rica Property Listed By Owner (FSBO) or Real Estate Agent via a property listings search.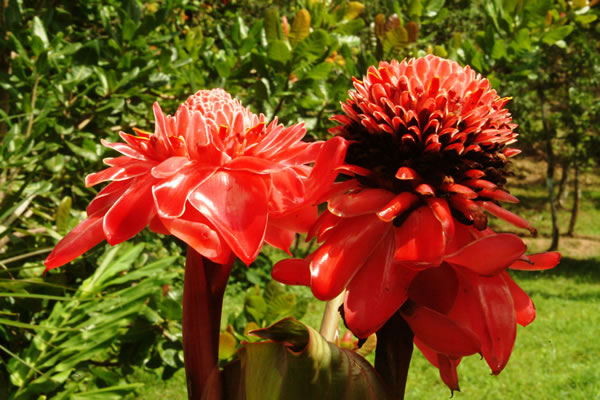 COSTA RICA

Costa Rica Living
Location
Costa Rica,
Property Type
Luxury Villa
Bedrooms
N/A
Bathrooms
N/A
Price
$100,000
Costa Rica, Central America information, Costa Rican Property for Sale, Costa Rica Real Estate Listings
If you are looking for information on Costa Rica the first thing you should know is that Costa Rica is located in Central America, bordering Nicaragua to the north and Panama to the south, with the Pacific Ocean on its west coast and the Caribbean Sea on its east coast. The vast majority of the population of Costa Rica are of Spanish descent.
Compared to many other Central American countries,
Costa Rica
is relatively affluent and politically stable, and has as a result become a popular retirement destination particularly for North Americans, and also for many European nationalities.
Tourists and expatriates alike are also attracted by the pleasant Costa Rican tropical climate, diverse landscapes and many sandy beaches along the long coastline. The country of Costa Rica has eight active volcanoes which are also tourist attractions.
Costa Rica is a very popular tourist destination, and the Costa Rican government has for information, taken advantage of the country's environmental and wildlife assets to promote the growth of eco-tourism. Around a quarter of the land in Costa Rica consists of national parks and other protected areas in which there is an abundance of wildlife and plant species.
Costa Rica Quick Facts:
Capital:
San Jose
Government:
Democratic Republic
Currency:
Costa Rican colon (CRC)
Area:
51,100 km2
Population:
4,075,261 (July 2006 est.)
Language:
Spanish (official), English (creole) spoken around Puerto Limon
Religion:
Roman Catholic 76.3%, Evangelical 13.7%, other Protestant 0.7%, Jehovah's Witnesses 1.3%, other 4.8%, none 3.2%



Searched for Costa Rica Terms By Type or Subject: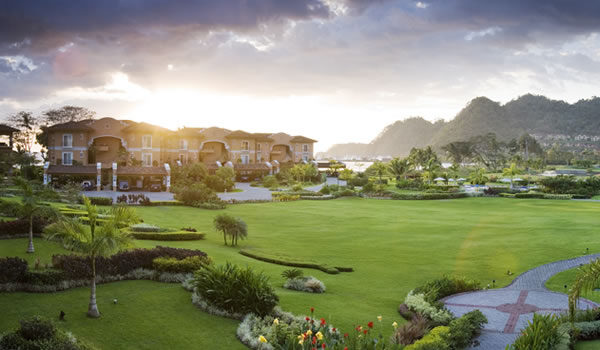 COSTA RICA

Herradura Bay Property, Costa Rica
Location
Herradura Bay,
Property Type
Luxury Condominium
Bedrooms
3
Bathrooms
3
Price
$1,149,000
Central American Property Search
Popular Searched for Costa Rican Terms: